Jeweler was the first to rob Tommy of his medals – NOTHING WAS DONE!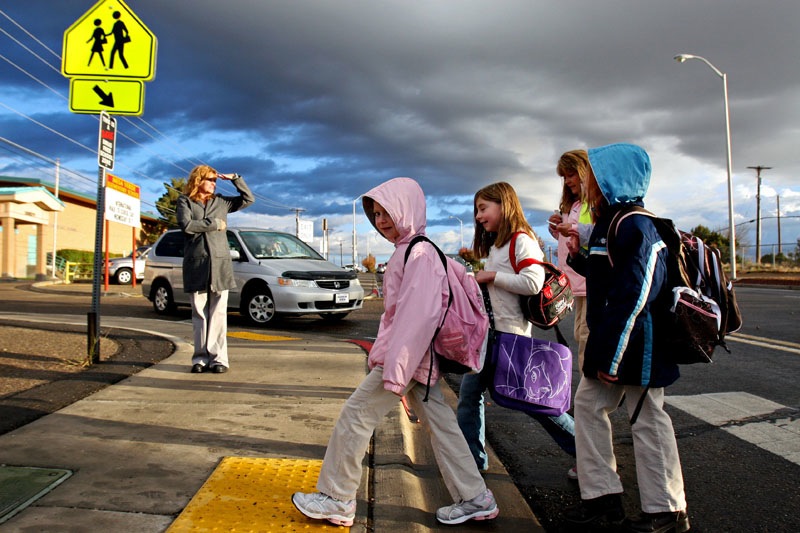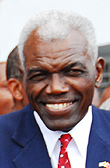 Nassau, Bahamas — Breaking News coming into Bahamas Press from the Jean Street and Prince Charles Drive area confirm a number of students are being assaulted and robbed by criminal suspects.
Yesterday a reported near rape incident also occurred when a student attending the Jean Street Bahamas Baptist Community College was accosted at gunpoint as the young woman attempted to make her way to school after exiting a bus on Prince Charles Drive.
A number of similar incidents have been confirmed by residents in the area suggesting that the section of town is dense with criminals lurking around the shopping plaza and are hiding through the residential streets.
Bahamas Press is calling on members of the top brass of the RBPF to protect the children from the menses of society!
Children are being robbed, assaulted with deadly weapons and some are being caressed and raped by hoodlums who continue to rain terror on students attending the school. Similar incidents are happening around the College of the Bahamas!
AND while this continues, we are getting a reported break-in at the residence of the late Tommy Robinson, who passed away this week.
Sources have confirmed to Bahamas Press Robinson's Johnson Road home was ransacked by bandits last evening; taking all his jewellery, medals, laptop and other valuable items therein.
His daughter made the discovery around 6pm when she arrived home.
Tommy Robinson was first robbed when a jeweler here in the capital – trusted with his medals to clean – failed to return it them – That crime happened while Tommy was still alive. Nothing happened then, therefore, now robbed in death we know nothing will be done now.
We report yinner decide!