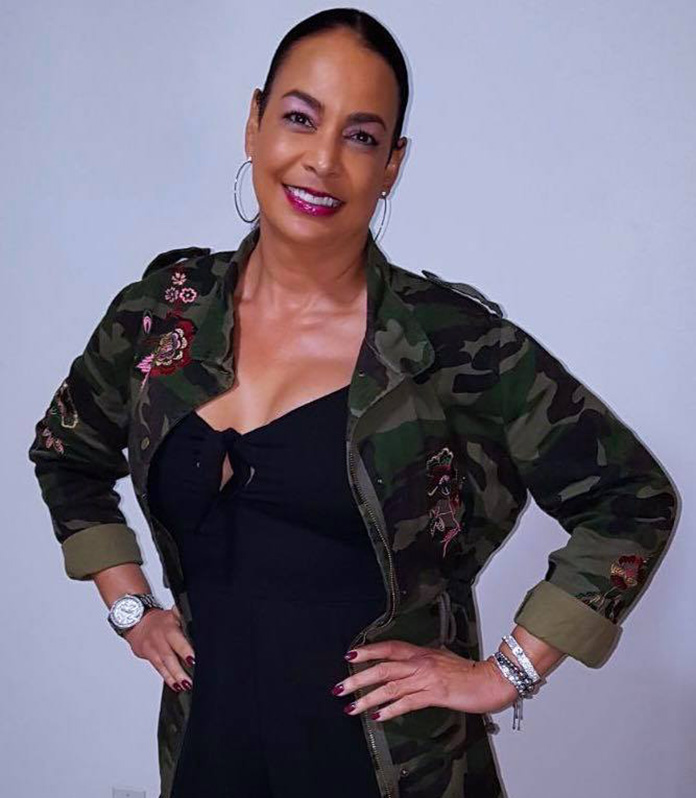 Nassau – Bahamas Press is now looking deeper into this 32nd homicide before police conclude their case. Police are saying this is a suicide incident, but have they done an autopsy to conclude the same? NO!
Kimberly Ann Lunn-Wallace, age 51 years of Venetian West, was found dead in her condo Wednesday evening around 11pm.
We are learning that Lunn-Wallace recently became a grandmother for the second time and was in an extremely abusive relationship with a male friend from whom she separated just days before she was found dead.
But get this, Bahamas Press and not the police have run the tape on that "male friend" who, we are learning tonight form our US sources, has served time in federal prison.
GET THIS: The male friend was at the residence when police arrived and provided the cockeyed story that Kim had committed suicide. Hogwash!
According to our databases at BP, suspect #1 in this investigation had committed fraud in the United States of America and served time in a Federal Prison for eighteen (18) months and was ordered to pay restitution of $723,000 by United States District Court Judge Adalberto Jordan in Miami, Florida.
Suspect #1 was convicted by a federal jury in Miami on three (3) counts of wire fraud, in violation of Title 18, United States Code, Section 1343, in connection with submitting false financial statements to the United States Export-Import Bank in Washington, D.C.
Could suspect #1, who was assisting police with their investigations, be the culprit? BP wants CCTV footage of the Venetian West property to be examined closely. We want an autopsy! We also want a tracking of the victim's phone records. We also want records at the gate of the property to be properly and carefully examined. Someone we believe killed Kim.
And in case yinner thinks we playing, we want the records of the phones of suspect #1 to be examined in every detail.
You cannot be killed with a plastic bag. But you can be drugged with some serious medication and then a plastic bag possibly be placed on one's head, making it appear to be a suicide.
Detectives should know they are on to something in questioning suspect #1. And if ya don't believe BP, just go check the Federal records to examine in detail what suspect #1 did in his earlier life.
We report yinner decide!