Young teen was a student of Jack Hayward High School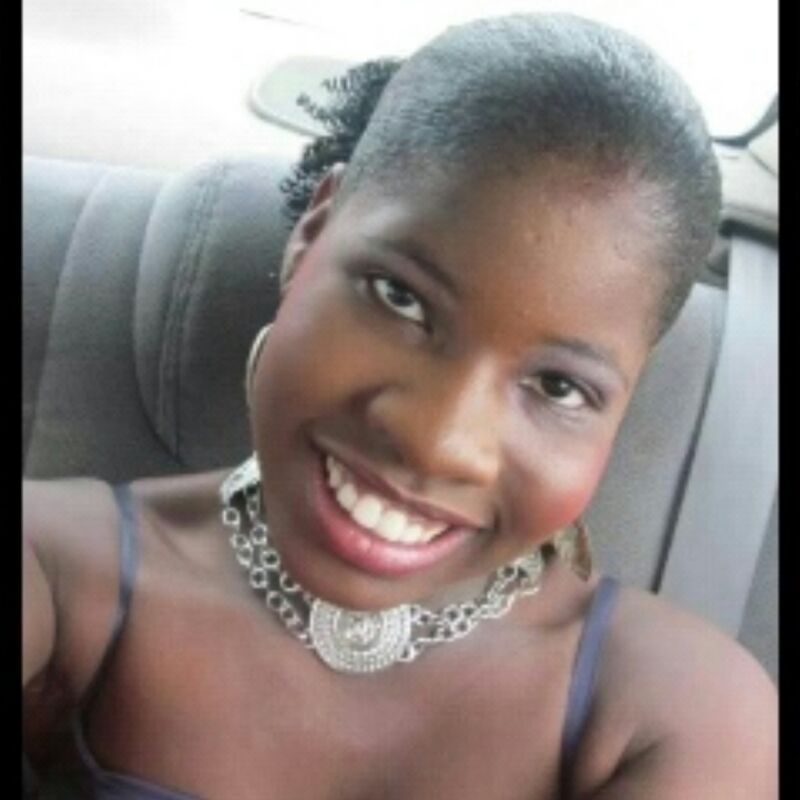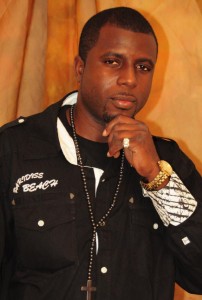 Freeport, Bahamas — A man with a laundry list of rape incident on minors is now in police custody for the murder of that 15-year-old Jack Hayward student Alexis Smith.
BP is now the first to bring you the photo of the young teen girl shot fatally outside the Platinum Club in Eight Mile Rock at 3:06 am Sunday morning.
She, as we reported earlier, is 15-year-old Alexis Smith of the area.
BP can now confirm her 30-something-year-old boyfriend, Basil Tony Black Jr., has turned himself into police, and is known to them.
In fact, he was recently released from jail for rape of a woman from the area, and his been a career criminal most of his life.
The couple, we are told, met at the Club owned by Immigration employee and DJ, Levar Morris. Black is alleged to have walked up to the teen, dragged her out of the club and then shot her fatally to the head. Eyewitnesses tell us the shooter leaned over her lifeless body, made sure she was dead, and then fled the crime scene.
BP teams now live on Grand Bahama tell us that this has shaken the entire Eight Mile Rock community, with many asking; What is a child this age doing in a night club in 'BATTY-RIDER' outfits?
WHAT IN THE HELL IS DIS???
We report yinner decide!