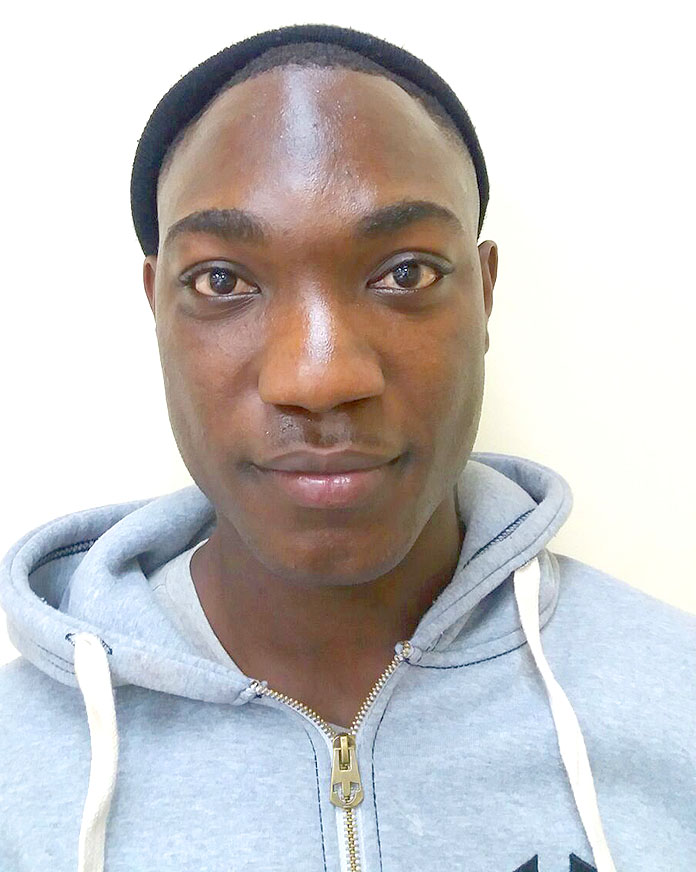 Nassau – Police need your help in locating this man known to them, who is being sought in connection with that hit and run this morning of female jogger Penny Sirra.
Gheal Brown, has been identified as that driver inside that SD, which struck Penny this morning. The full video was captured on CCTV. Brown fled the scene and we believe is now seeking to flee the country.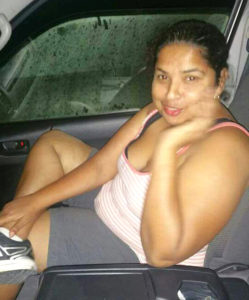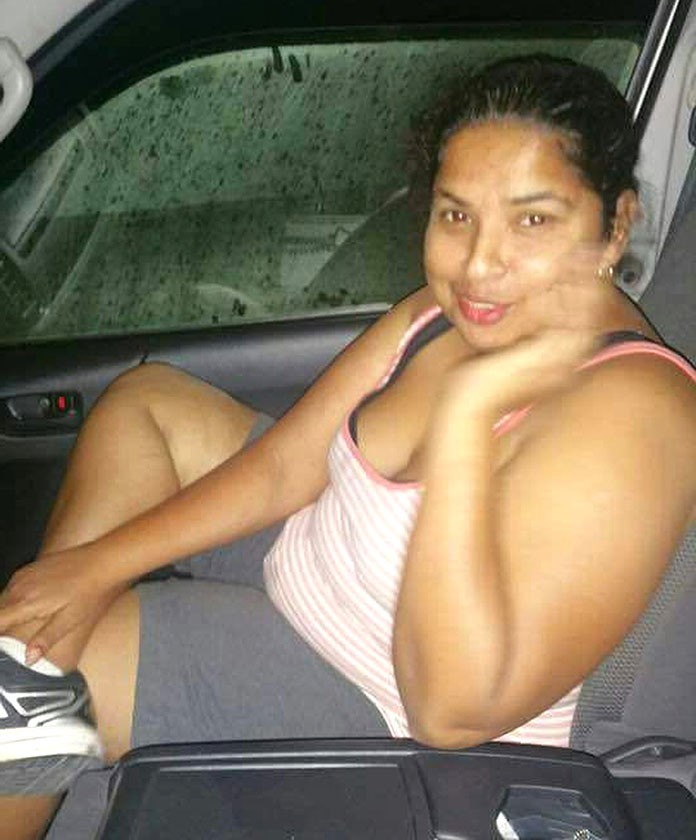 BP wants all our family island agents to be on high alert for this driver now on the run for vehicular homicide.
BP is also learning that just after Penny's killing Fire Services were call to another accident where they had to cut a woman out of her car. That female driver crashed her car into a electricity pole on Gladstone Road.
Could it be phones that are detracting drivers?
Some 14 persons have tragically lost their lives on the streets of the country for the year.
We report yinner decide