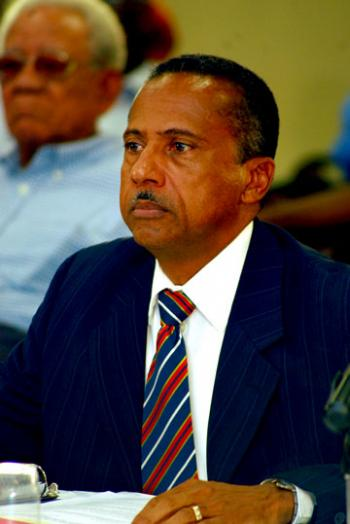 Nassau, Bahamas – The hiring of scores of temporary workers into the public service tonight confirm that an election is closer than we think.
Bahamas Press' sources in the Ministry of Finance confirmed today while texting from the bathroom, some 15 workers from the FNM youth arm, have been hired as temporary workers in the Business License Unit.
Sources tell us, on Thursday of last week the department purged some seven staff members and reassign them into other government agencies to make way for the FNM operatives.
The informant said, "Mr. David Cates and Ms. Athena Marche called in (7) staff members into a meeting on Thursday and informed them that they were being transferred to other government departments.
"For some time now a pending decision to hire large numbers of temporary workers was planned, but no one knew when. A list of names have been circulated between the junior minister and the department head," the source said.
According to the source, "There have been denials to hire temporary workers but today [Thursday] our suspicions came true.
We are told that out of the fifteen new FNM temporary workers in the Unit one, Don Cornish, a resident out of Freeport, Grand Bahama, is said to be a relative of PAPA.
In a surprise, Bahamas Press has learnt former disgraced Director of Land of Surveys, Tex Turnquest, may also in the coming days be appointed as a contractual worker in the Unit. You would remember Turnquest was asked to resign by Papa after he had granted crown land to his in-laws. The beachfront Crown Land was then resold for substantially more than they paid for it, in Forbes Hill Exuma.  Boy, we tell ya, a DEAL IS A DEAL WITH PAPA!
Meanwhile, we are told a further blow are being waged against the working poor and struggling business as license fee penalties are set for a humongous increase in the department…see below…