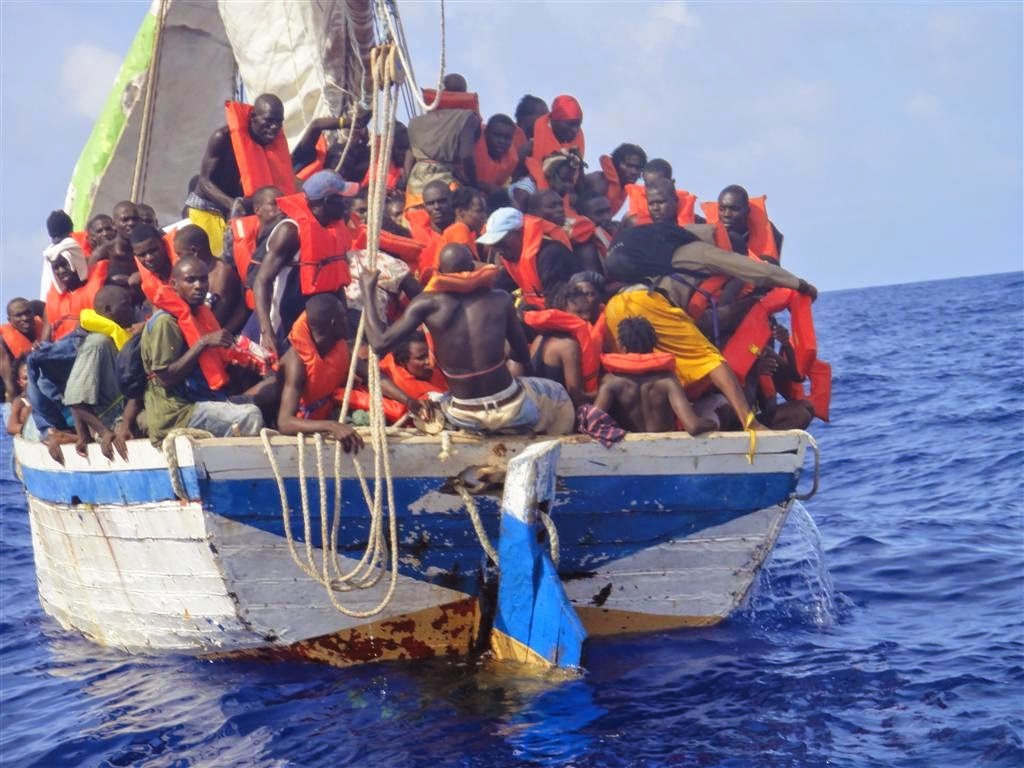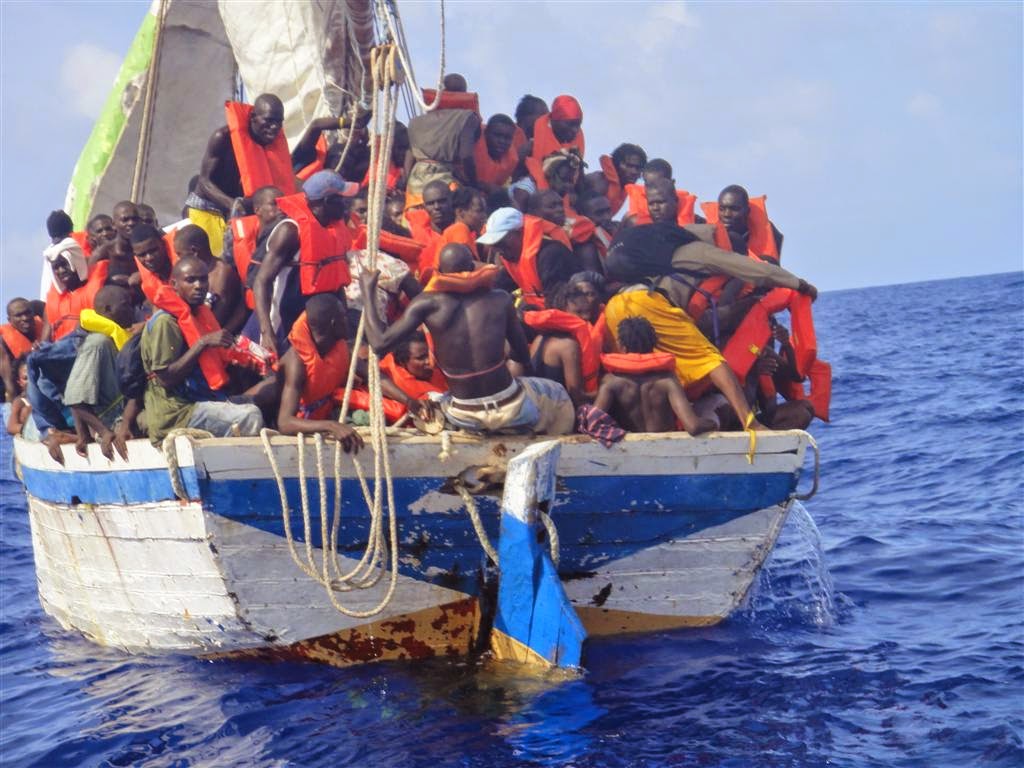 Coral Harbour Base, 20 AUG (RBDF) – Ten (10) Haitian nationals are being detained at the Police Station in Matthew Town, Inagua after they were apprehended on Friday evening.
In a joint effort involving the Defence Force, Police Force and Immigration officials and local residents. The migrants (5 males, 5 females) were sighted in the area known as Conch Shell Point, located on the southern shores.
On arrival shortly after 5:00 p.m, the migrants were being assisted by one of the residents on the island.
The migrants are were turned over to Immigration officials. Officials are also conducting further investigations concerning the matter.