Breaking 》》》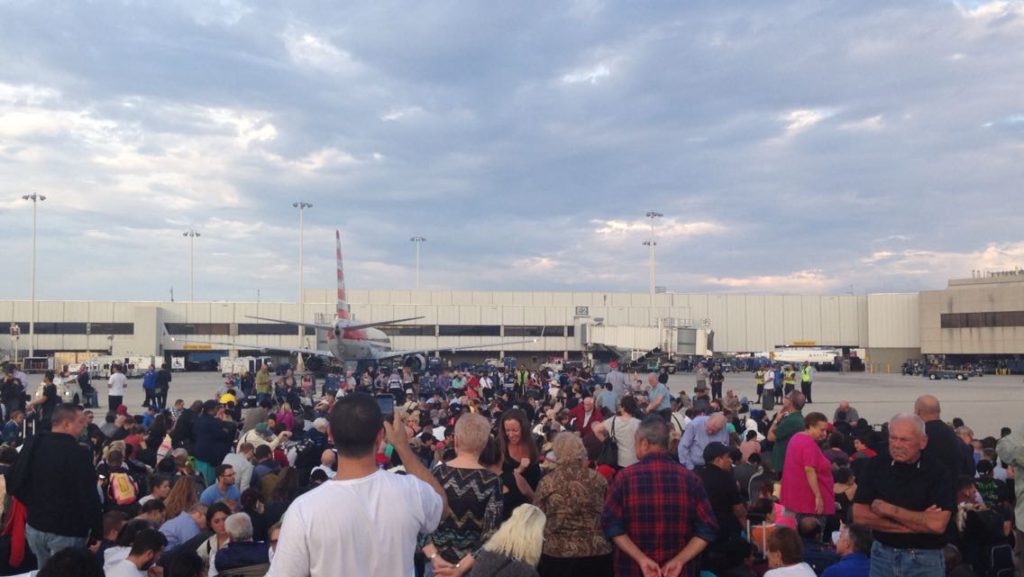 FORT LAUDERDALE, Fla. — A gunman opened fire at the Fort Lauderdale airport Friday, killing five people and wounding eight before being taken into custody, officials said. The attack spread panic and sent passengers streaming from the airport.
The gunman was identified as Esteban Santiago-Ruiz, 26, who had active-duty military identification on him and was born in New Jersey, law enforcement sources told CBS News.
Nearly an hour after the Broward County Sheriff's Office said a suspect was in custody, people started running across the tarmac, CBS Miami station WFOR-TV reports. The sheriff's office said there were unconfirmed reports of more shots fired on airport property.