'THE BAD CANDIDATE' 2.0 on suicide watch?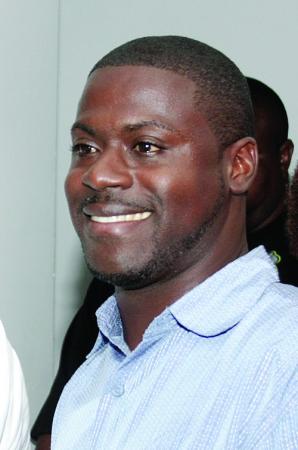 Dear Editor,
I am a good fan of the FNM.  However, this FNM organization and Mr. Greg Gomez have brought a new low to the phase: 'THE BAD CANDIDATE." The Good Book tells us "…Even a fool, when he keeps silent, is considered wise; When he closes his lips, he is considered prudent." (Proverbs 17:28).
It is certainly clear that Mr. Gomez was away and out of touch with the Bahamian people for at least ten years and maybe has he eaten more conch salad or fried fritters during his long exile, but he should be reminded of the late great Jackson Burnside's famous quote:  "TALKING FOOL IS A VERY SERIOUS THING."
But no one in the FNM seems to be CRYING SHAME.
However, compared to this latest version of "I CANNOT RECALL", even Mr. Philip Bethel (Commission's quote) seems genuine, and I believe even he is scratching his head on the FNM failed young Candidate.
What makes this episode so shameful is that Gomez's colleagues are saying "we are all sorry… he made a mistake… he don't know how to LIE TO THE BAHAMIAN PEOPLE as good as us yet. Let us all give him some time."

Signed,
Well MUDDO!!!