Fred Smith's Chartered Aircraft for Rony Jean Jean Charles should have never been allowed to land!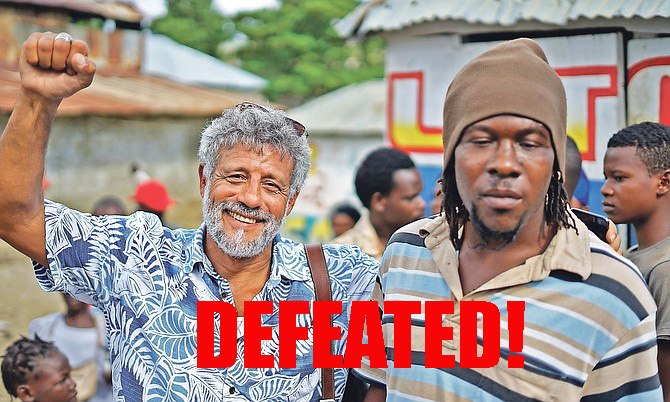 Nassau – The Court of Appeals has unanimously ruled in favor of the Bahamian People in the case brought by Jean Rony- Jean Charles' attorney and crew Fred Smith et al!
Sir Michael Barnett writing his ruling showed how it could not even be determined who Jean Rony- Jean Charles was! Well, what is this?
Sir Michael added in his conclusions that the learned Justice who initially heard the matter had "erred" when he continued hearing the matter.
Court of Appeal Justice Sir Michael Barnett brought down the decision, which was supported, by Justice Sir Hartman Longley and Justice Jon Isaacs, who unanimously agreed with the ruling!
Today is a great victory for the Bahamian people and we ga add this: "Carl Bethel is now back in BP's good books on this one!"
We report yinner decide!
Carl Bethel et al v Jean- Rony Jean Charles SCCiv App No.26 of 2018 Judgment of Barnett JA and Isaacs JA 17.10.2018