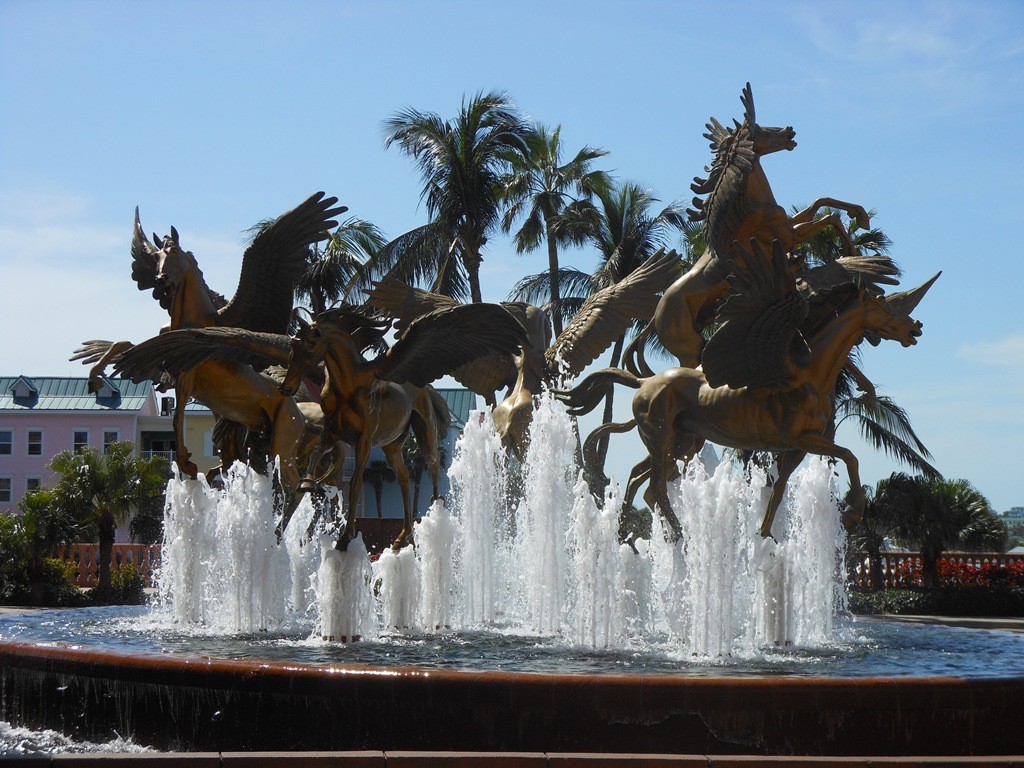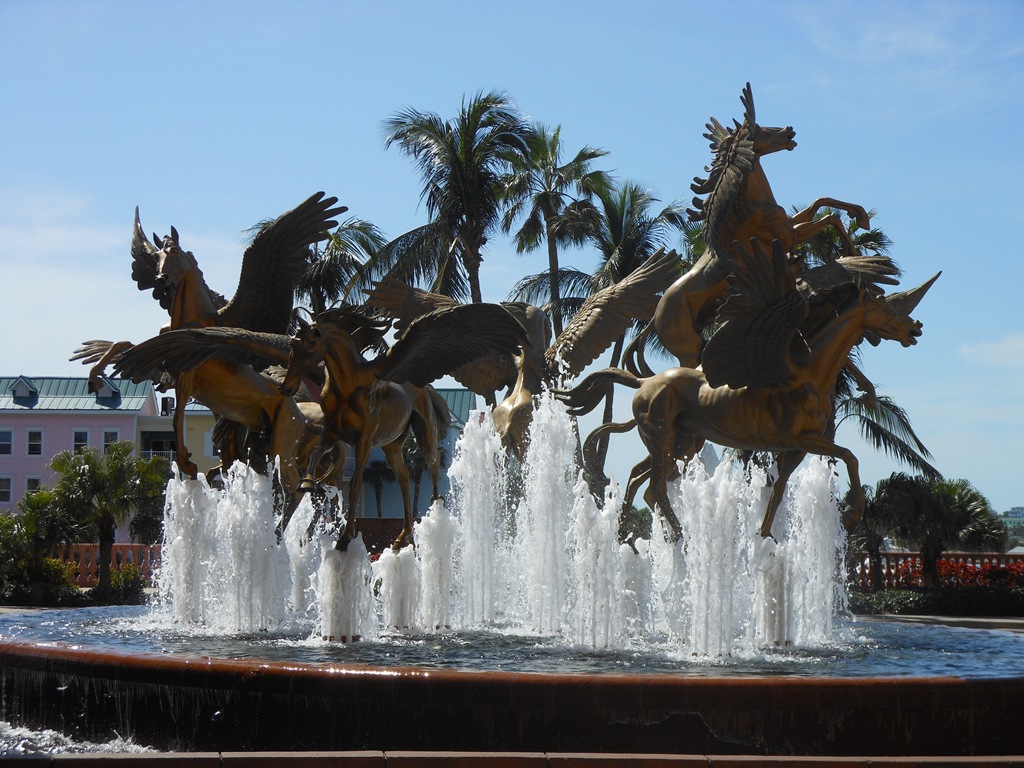 NASSAU| The Big Hotel on Paradise Island is still proving itself to be greedy! And the GREED by the property is proving every day to be self-serving and NOT in the interest of the overall growth of the Bahamas!
A few weeks ago the GREEDY ATLANTIS was on the road with its three paid environmentalists suggesting that RCI was not a good fit for them.
Mind you, it was this same Atlantis who claimed that Bahamar and its many restaurants (not to mention the 7,000 Bahamians now working at Bahamar) were not good for the Bahamas. Today, with Bahamar fully opened, there are still not enough rooms for guests attempting to stay in the capital.
And when we examine these facts, one must ask the question: WHO IS ATLANTIS fooling when it suggests that it is trying to protect a beach on PI?
Atlantis doesn't even want Bahamian vendors and jet ski operators on beaches near its property so what is Atlantis' real point about opposing growth for the Bahamas and Bahamians?
We remind the public this is the same Atlantis that blocked Bahamians from accessing Cabbage Beach and kicked poor Bahamian vendors off the beach and had them arrested!
The same Atlantis that didn't want to lay its workers during the pandemic and had them furloughed instead of terminated so they wouldn't have to pay them out to sir severance!
A wicked move by a heartless corporation. But now they want to claim that they are looking out for small Bahamian business downtown?!
ANYWAY, WE GA REPORT AND LET YINNER DECIDE!