Too Legit to QUIT while talking …. [yinner finish it…]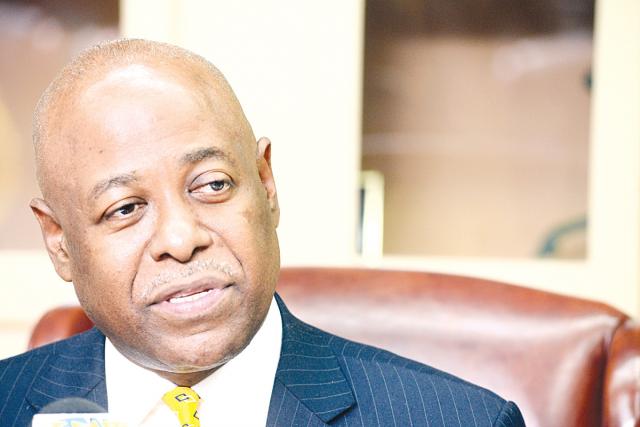 Freeport – So Obie Wilchcombe, who is still in our national business, went on a stage somewhere to give a lecture about the Bahamas.
Now let us be blunt… We at BP don't listen to "slick willie".
So … he gets on the stage and started attacking the Nassau Guardian suggesting that the Nassau Guardian was "Started by da UBP…"
For the record as a group with interest in the Nassau Guardian we are inclined to set the historical records straight. An Englishman by the name of Edwin Charles Moseley started the Nassau Guardian. The newspaper began production and circulation in the Bahamas on November 23rd, 1844. The UBP, on the other hand, was a band of merchants. Oligarchs who had levitated to the political heights of the Bahamas and equally controlled the commerce of the country.
The United Bahamian Party, Mr. Wilchcombe, formed itself on March 1st 1958, after the PLP's formation. And we at BP celebrate their anniversary every year because that was the year they began to lose their grip on power in the Bahamas. GOD IS GOOD!
The point we make here is simple: how could a newspaper, which started some 114 years before the UBP was formed, today be suggested to have been started by the UBP? And this lack of historical fact or mathematical talents comes from an individual who has served in a senior position of power for more than 15 years? We can do better than this! Wilchcombe told the audience that he is about to take his message across the country in meetings. Well sounds like BP gats to join those meetings to tell the facts. WHAT IS DIS?!
Now we ga say this to my friends in the PLP – YINNER GATA DO BETTER THAN THIS! We out here are not ignorant of these historical facts. We know how this place was founded, who laid the foundation, who fought against the struggles and who are pure jokers in our midst!
We know who the real players were. And, yes…we see and identify "JACKASS-NESS" from a mile away!
We report yinner decide!