A new man is headed to the top of the Supreme Court! Praise GOD!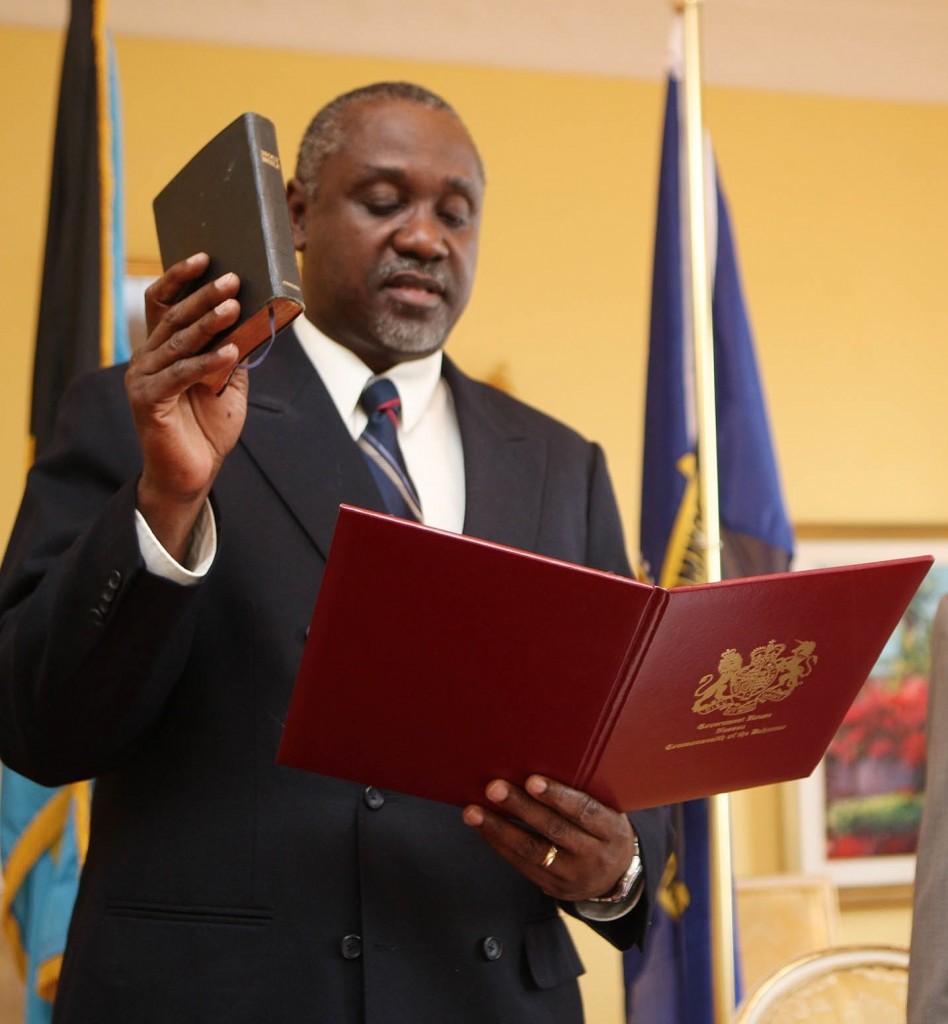 Nassau, Bahamas — A man who is known to send criminals deep into the bowels of the prisons for the rest of their natural lives, Justice Hartman Longley is expected to take the seat at the country's new Chief Justice!
Bahamas Press teams on Grand Bahama have just been informed of the great news which confirms Justice Longley will take the oath of office at Government House on Monday, Feb. 2nd at 10am.
Dame Marguerite Pindling will do the honours before members of the beach and the executive.
BP marks the occasion as a national event and we know Justice shall be delivered for the Bahamian people!
Mr. Longley comes from a decent heritage. He is a contemporary of that first generation of Bahamian lawyers trained in the University of the West Indies legal training system.
He is a success by any measure, and he has shown a capacity to be humane and dispassionate in his judgments at the Supreme Court level, and, most importantly, in his courtroom manner. We know he will help to improve the reputation of the Court in terms of the civility and treatment officers of the court.
Bahamas Press sounds our glad hosannas and praise to GOD following today's news. To Justice Hartman Longley and his most decent family we sound our glad and glorious CONGRATULATIONS!
Hallelujah!!!!!
We report yinner decide!