ALL ROAD HEAD TO THE HILL THIS TUESDAY – BE AT GOVERNMENT HOUSE AT 12 Noon Tuesday!!!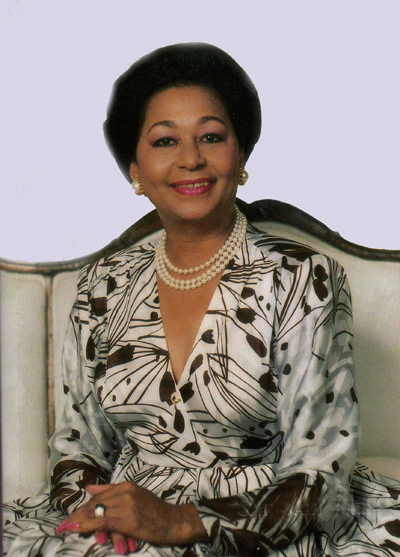 July 6th, 2014
FOR IMMEDIATE RELEASE
Cabinet Office formally announced today that Her Majesty Queen Elizabeth II, acting in her capacity as the constitutional Head of State of the Commonwealth of The Bahamas and pursuant to Article 32 of the Constitution, has been pleased to appoint Dame Marguerite Pindling to be the next Governor-General of The Bahamas.
Dame Marguerite will be sworn in as the new Governor-General by the Chief Justice, Sir Michael Barnett, in a special ceremony at Government House this coming Tuesday, the 8th July, 2014, immediately following the ceremony at which the present Governor-General, Sir Arthur Foulkes, formally demits office.