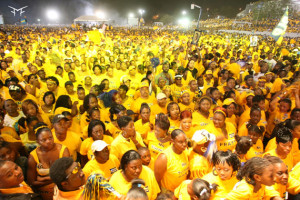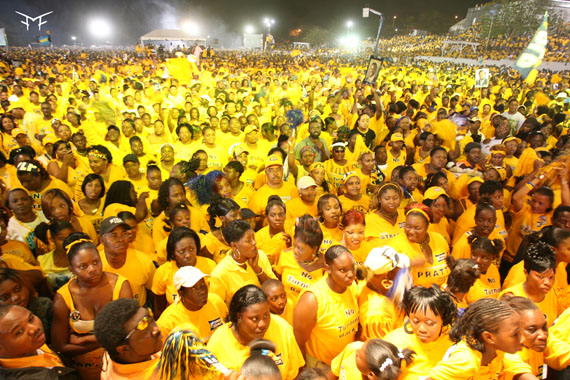 PLP STATEMENT: 2nd January 2011
FOR IMMEDIATE RELEASE
The Government of the Bahamas through the management of ZNS has announced the cancellation of the live broadcast of the nightly evening news in Grand Bahama, 'News-Night 13', effective come January 1st, 2011 because the production cost of $300 per newscast is prohibitive.
The Progressive Liberal Party opposes this policy decision as this vital community service bonds the Northern Region of the Bahamas inclusive of Grand Bahama, The Abacos, Moore's Is., Bimini, the Berry Islands, Walkers Cay and Grand Cay.
The PLP views this move by the inept Ingraham Administration as just another mismanagement step and major blunder by the Government. The PLP reiterates that given the archipelagic nature of our country covering some 100,000 square miles, national institutions such as the National Flag Carrier Bahamasair, BTC, the Water and Sewerage Corporation and the Royal Bahamas Defense Force are vital to the collective escalation of National Development, Cultural Cohesion, and more significantly, National Security and Public Safety.
The PLP reminds the FNM government that the objective of government and the quality of governance cannot be measured in dollars and cents, but in its impact on the happiness and quality of life of the Bahamian people as the public good is consistently served. The question the FNM government must answer to the Bahamian people is this: How is the cancellation of this important community service in public's best interest?
If the government is so concerned about cost cutting, then the Prime Minister need only look within his Cabinet to reduce government cost. By the PM's own admission, his cabinet is too large for the size of this country.
Once returned to office, the PLP is committed to revisiting this bad decision that is clearly not in the public's interest.