Ingraham and Branville "NO" VOTE Endorsement cost groups against questions!!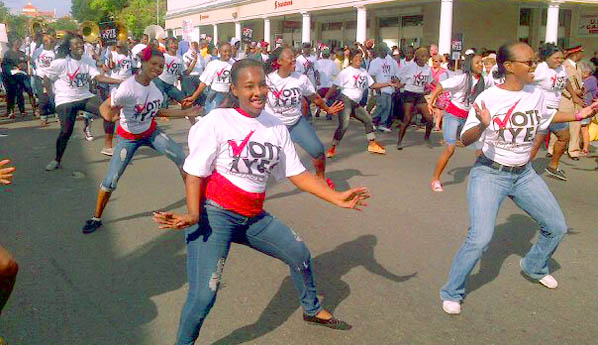 National Lottery Question is most popular among likely vot

ers!
And Almost 60% support Webshop Gaming

…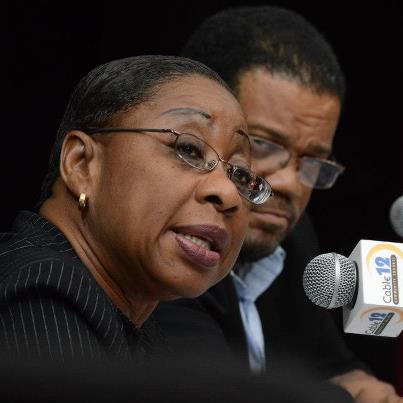 Nassau, Bahamas –– BBB Analytics, the polling firm hired by BP to conduct polling on our behalf on the upcoming Referendum, has reported its final numbers. We can project here that both questions on the Referendum will be passed.
The polling firm, has conducted several polls on our behalf and have been deadly accurate.
The polling was conducted over a three week period, with over 847 respondents covering the entire Bahamas.
The question of a National Lottery got the most positive responses – 67% of likely voters polled, said they will vote in favour a National Lottery.
Some 18% of likely voters said they opposed a National Lottery with 15% saying they had not made up their minds.
On the question of the regularization of Web Shops, 59% of likely voters polled were in favour with 37% opposed and 4% who had not made up their minds as yet.
The polling data has a margin of error of +/- 3.5%.
The sample size was similiar to what was done during the recent May 7th General Elections when we rightly predicted the outcome.
The polling was done right up to Jan 25, 2013 and the question was also asked what affect would the FNM and Ingraham asking their supporters to vote no have on the outcome?
There was a slight uptick in the no votes when the Leader of the Opposition came out to urge his supporters to vote no. However, when Hubert Ingraham came out, the No Vote lost 7 percentage points.
BP now makes its final projections. Both questions will be voted in the affirmative and Hubert Ingraham and the FNM are set to lose another battle.
We urge our thousands of loyal followers to go out early and vote YES YES and send Papa Clown back under the rock from whence he crawled.
We Report Yinner Decide!