VOTE YES BAHAMAS NATIONAL ADDRESS ON GAMING –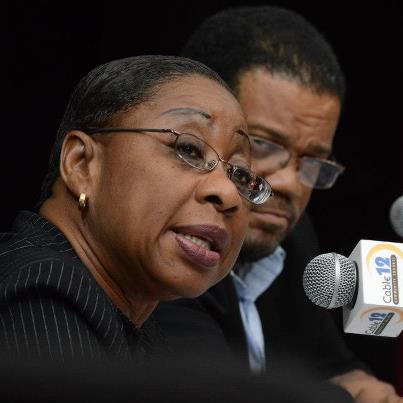 Vote Yes Bahamas is pleased to announce that Mrs. Theresa Moxey- Ingraham will make a National Address on the upcoming Gaming Referendum on Sunday, January 27, 2013 at 6:45p.m. on ZNS TV and Radio. This National Address will be repeated on ZNS TV and Radio at 10:45pm.
She will use this Address to make a final appeal to Bahamians to Vote Yes on Referendum Day to protect the jobs of thousands of Bahamians working in this industry, to increase the level of accountability and transparency that will come with regulation and to finally bring the nation's third largest industry out of the shadows and into the real economy.
The address can also been seen on Cable12 at 6:15pm and 9pm and on JCN, Channel 14 at 8pm and 11 pm.