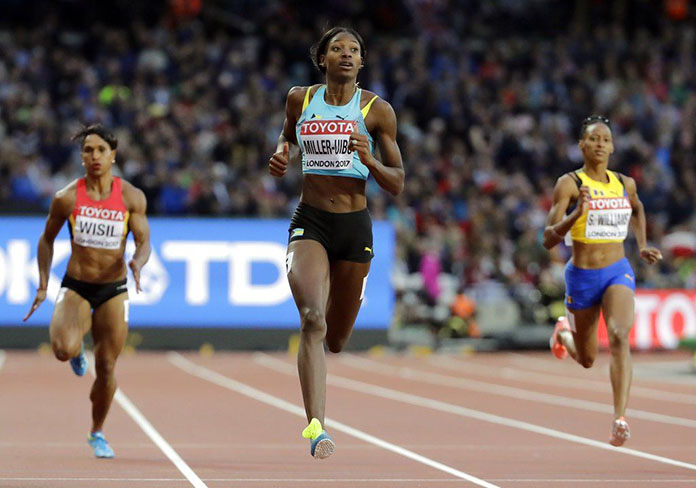 WORLD GAMES – There is good news coming out of the World Games tonight as three Bahamian women have made the finals in the women's 200m.
BP has learnt Tynia Gaither, Shaunae Miller-Uibo and Anthonique Strachan have all qualified for the semifinals of the women's 200m.
This race should be the one to watch.