How could they be for the people now?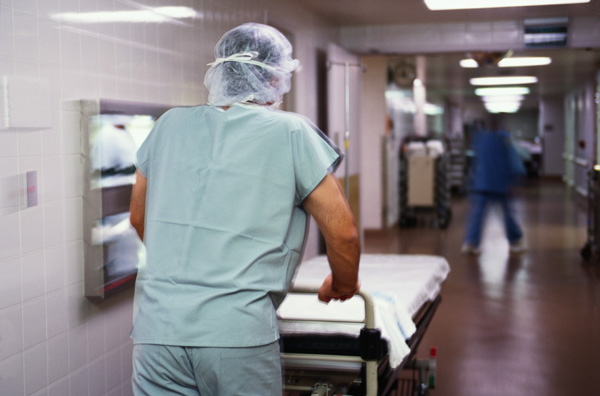 Nassau, Bahamas – One of the tabloid writers who I don't get to read often really opened my eyes as a voter in these upcoming elections. Catherine Kelly, the daughter of Nicki Kelly, in a very decent and objective tone warned voters to look more deeply at what the politicians come with this time and "…read the fine print on political promises."
Kelly scolded the Free National Movement leader on his proposals for National Health Insurance as it seeks to include catastrophic coverage. She in short, suggests that an FNM plan would only line the pockets of the rich [in usual FNM fashion] and be just short of bankrupting the poor who cannot afford health insurance.
Prime Minister Christie's Government is seeking a phased approach over time on NHI for the people, which, when examined, would allow for a gradual approach to universal coverage, making healthcare accessible to all while emphasizing early detection before a condition reaches a critical stage.
My question here is simple: How can anyone or group honestly carry the slogan "It's the People's Time", especially when it came to standing up for the people on National Health Insurance that same group did everything to stand away from the idea, far from the people who needs NHI now.
All we ga say is this: The choice is clear!
We report yinner decide!