BREAKING NEWS – SECOND MURDER IN 8 hours on the streets of the capital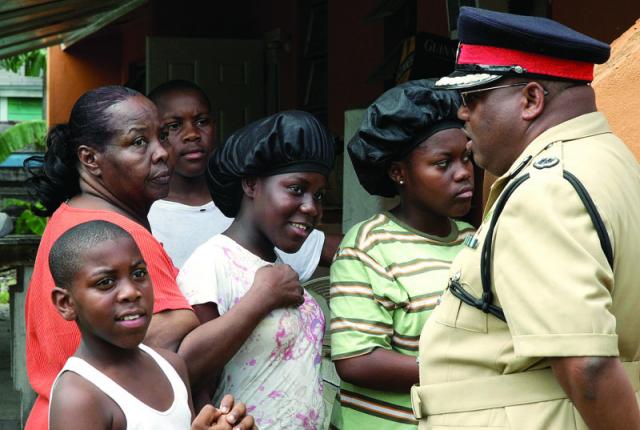 BP has identified that Pinewood Gardens murdered victim as 34-year-old – Gweneth Duncombe an employee of Atlantis
Nassau, Bahamas – BP agents are now live in the Freeman Subdivision in the Nassau Village community where the country's third murdered victim lay.
We can confirm the victim is "KNOWN" to police and was a witness an incident before the courts.
We can report that sometime after 8PM tonight while BP was getting details of that Pinewood Gardens murdered victim [Atlantis Employee 34-year-old – Gweneth Duncombe], a white car pulled up on a man and fired multiple gunshots into his direction which was heard in the distance.
As BP arrived to the scene we can tell you victim laid on the cold ground and suffered major flesh wounds which could only be done from a automatic high-powered weapon. Holes were all about his body from head to toe.
To be specific, we can also tell you upon closer inspection to the corpse – the victim had sustained more than 21 bullet holes during the ordeal.
The crime-wave now gripping the nation presents a growing culture of lawlessness and wanton disregard for human life.
More than 8 persons have died at the murderous hand of another over the past 8 days… WHAT A TIME!!!
We report yinner decide – BP is going to Canada!!!!