Bahamians must slow down and drive defensively – One life lost is too many…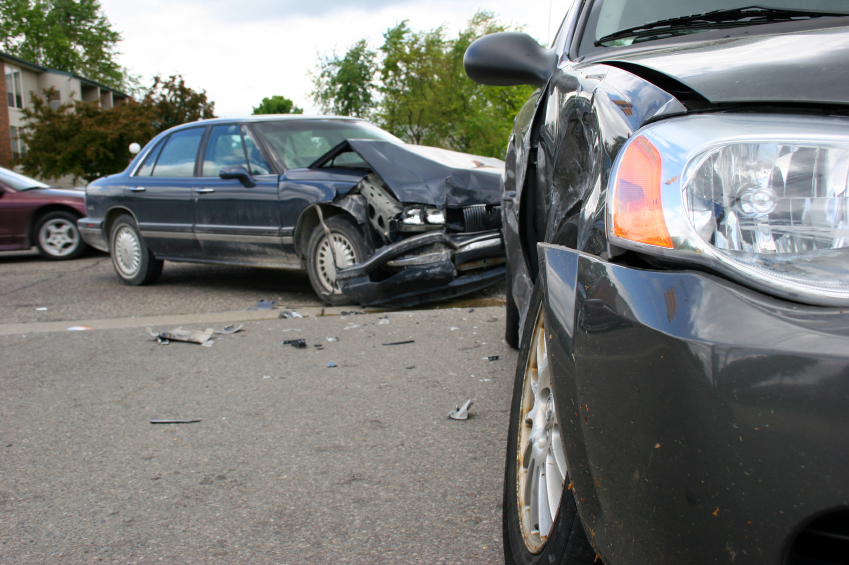 More Bahamians appear to be dying in car accidents than murder – Is this a new trend?
Freeport, GB — There have been at least three traffic fatality deaths to report in the past 24-hours; tow out of Grand Bahama and another on New Providence.
The latest incident occurred this morning in the area of the College on Grand Bahama.
The victim we can report is indeed a woman who died following the mishap while she made her way to work.
She we know worked at Doris Place next to Bishops in High Rock.
In the second death we can report the victim died in hospital.
From what we know we can tell you, on Saturday, around 6:00pm, a 39-year-old male of Sea Grape, Eight Mile Rock succumbed to his injuries at the Rand Memorial Hospital.
The victim of this fatality was in a mishap, which occurred on Thursday 28th February around 10:30pm. The male was on Warren Lavarity Highway in the area of Bahama Rock, and was involved in a mishap while he drove in a maroon 2001 Chevrolet Lumina. The vehicle lost control and collided into a utility pole.
This victim sustained serious injuries, and never recovered.
In the third incident, Police tell BP they are investigating the traffic death of an adult male.
The incident reportedly occurred around 1:00 am on today in the area of the Sandy Port Bridge and involved a gray 2005 Honda Fit, driven by an adult male and occupied by a female and a 2002 silver Acura RXS occupied by two (2) males.
Preliminary reports indicate that the driver of the gray 2005 Honda Fit, was traveling east on West Bay Street and the driver of the silver Acura west on West Bay Street when the two (2) collided.
The driver of a Honda Fit received serious injuries and was pronounced dead at the scene.
The female passenger in that incident, along with the males from the silver Acura was taken to hospital where at present their conditions are unknown.
In an advisory following this incident, police would like to advise motorist using the thoroughfare in the area of the Sandy Port Plaza, West Bay Street to be extremely careful as the east bound lane has been redirected due to the large amount of sand deposit, from the sea surge.
Motorists are also advised to be careful in the area of the Caves and Go Slow Bend.
We report yinner decide.