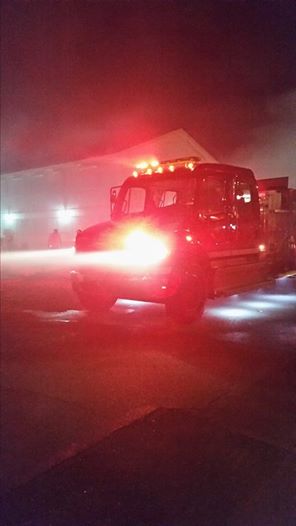 BREAKING NEWS >>> Police have taken into custody a minor and are investigating an incident of molestation of two girls, an 8-year-old and a 5-year-old. The young suspect now in the care of the state is just 15-years-old. The mother of the 15-year-old son, we understand, was partying like a rock-star in Grand Bahama, chasing after a piece a man when the incident occurred.
The children were all spending time together at the grandmother's house when the little girls were molested.
Meanwhile, BP is reporting a fire this morning in the east where a three month old perished. Three kids [the infant, a 5 and 6yrs-old] were all left home by the parents in 'Lizzy'. We understand, as the blaze began, the smaller children ran out leaving the baby inside.
According to reports, shortly after 10:00 pm, Police received a report of a house fire at St. Vincent Avenue, Elizabeth Estates.
On arrival at the scene, firefighters found the house fully engulfed in flames. After the fire was extinguished, firefighters discovered the remains of an infant child burned beyond recognition.
And get this: The mother was at work, leaving the kids with the father. He slipped out to somewhere leaving the children with the uncle – that uncle left the home to do only what the Master knows – and thus the kids were left all alone to face the fire.
The young three month old perished. What a country! WHAT A COUNTRY!!!! Parents deserve to be shot in this day and time…
We report yinner decide.