Biker was without helmet… But we refuse to learn….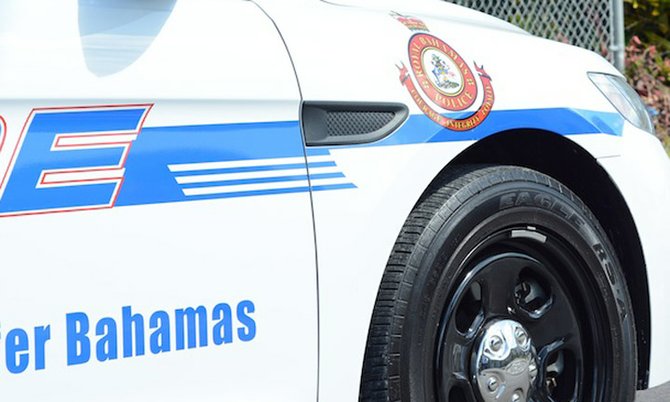 BREAKING UPDATE >>> Man on motorbike without helmet dies following accident on Grand Bahama….
Freeport, Grand Bahama – A thirty six year old male is dead after he was involved in a traffic accident on East Atlantic Drive in Freeport.
Reports are that on Monday 25th August 2014 shortly before 8:00 pm, a traffic accident occurred involving a black Yamaha motorbike driven by a male and a 1991 black Lexus that was driven by a female.
The driver of the motorbike was reportedly going south on East Atlantic Drive when he reportedly collided with the driver of the Lexus near the junction of Tamarind Street. The driver of the motorbike received injuries about the body and was taken to the Rand Memorial Hospital via EMS personnel.
Both vehicles received damages.
On Tuesday 26th August 2014 shortly after 10:00am, the male driver of the motorbike died while in the Intensive Care at the Rand Memorial Hospital.Investigations are ongoing in this matter.