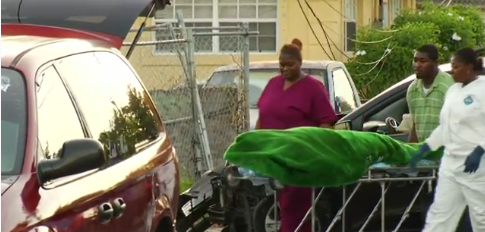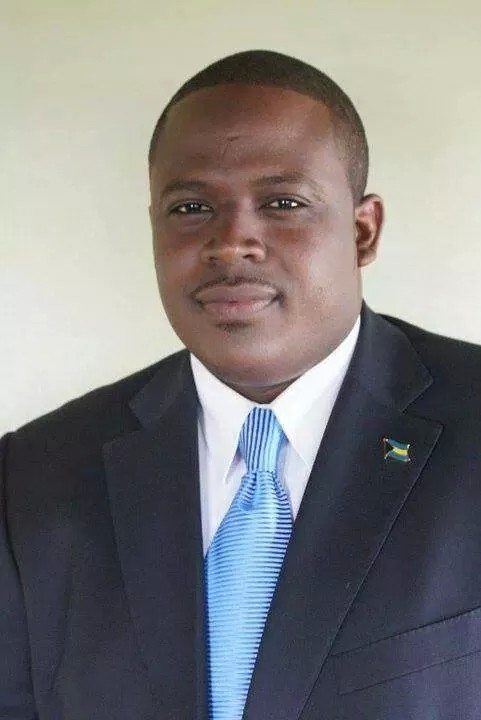 Nassau, Bahamas — Detectives understand money was on the BIS officer, who has closed down his nightclub on West Bay Street, but get this; no money was taken.
Some believe the men now under arrest were employees of the Government employee who also owned a club in Western New Providence, however, that cannot be confirmed at this time by BP.
Mackey lived in eastern New Providence, but what took him into White Road before 4:30am Monday morning is still being explored.
POLICE REPORT: POLICE ARREST FOUR SUSPECTS IN MONDAY
MORNING'S HOMICIDE POLICE have made four arrests in the ongoing investigation in to the murder of Latore Mackey that occurred on Monday 25th August 2014.
According to reports, between 1:30pm and 3:20pm on Tuesday 26th August 2014, a team of officers from the Drug Enforcement Unit acting on intelligence arrested a 24 –year old man of Palmeto Avenue, a 22 – year old man of Young Close, a 20 – year old man Bimini Avenue and an 18 – year old male of Young Close in connection with Mackey's murder.
POLICE ARREST SUSPECTS IN TWO OTHER MURDERS
POLICE took into custody on Tuesday 26th August 2014,two men for questioning reference to two additional murders. The first arrest occurred around 12:35pm, when Flying Squad Officers acting on intelligence arrested a 20 – year old man of Kemp Road in connection with the murder of George Nixon that occurred on Thursday 21st August 2014 and the murder of Charles Davis that occurred on Sunday 24th August 2014.