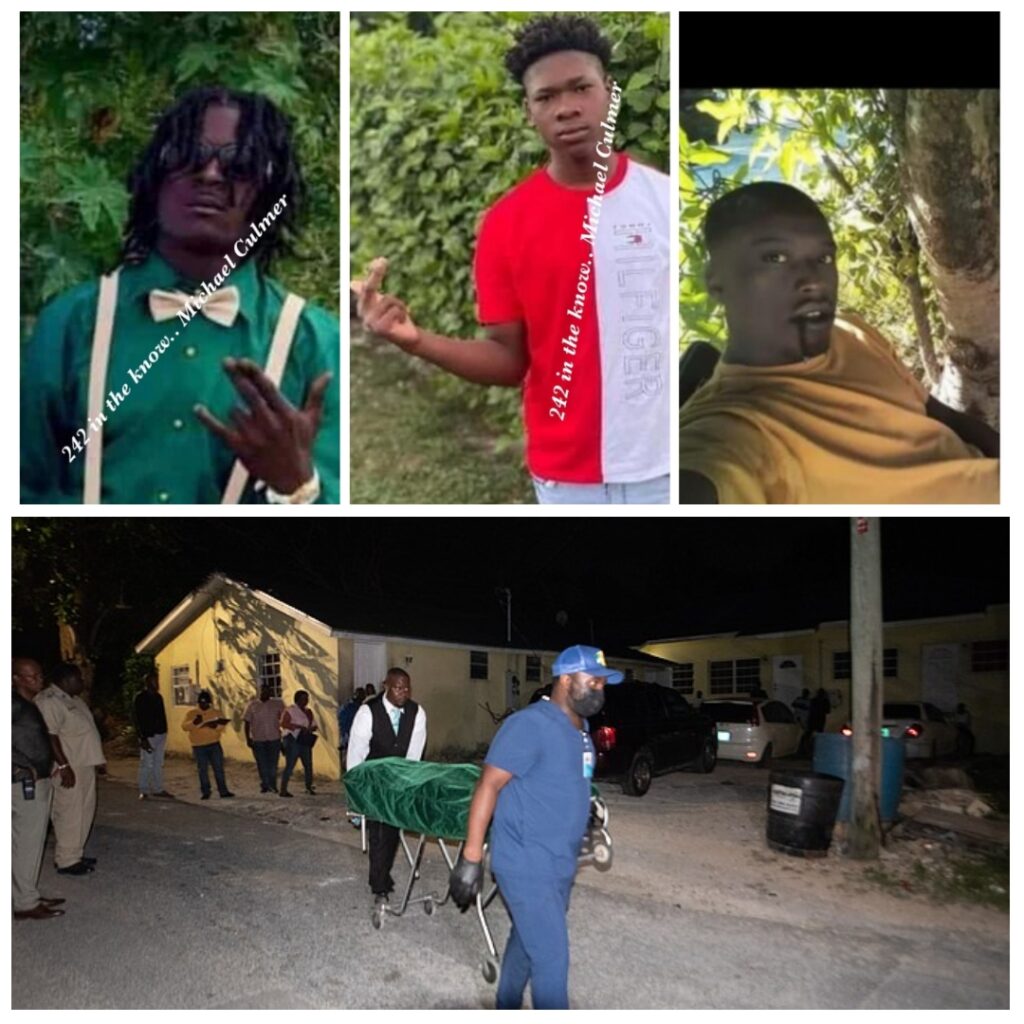 BP Update| Three men killed over the weekend. The first in the green was the man hacked and shot to death near Bonefish Pond area.
The second is the 16-year-old in red and white was shot dead in Montell Heights Saturday evening.
The third man in the yellow shirt was the victim of a fatal shooting also Saturday evening in Nassau Village.
We have no words.
https://www.instagram.com/p/Cp_boT5DINZ/?igshid=ZTE2MDY0MWU=