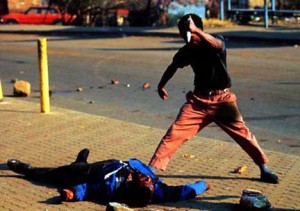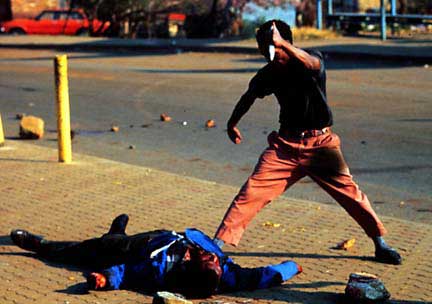 Nassau, Bahamas — Residents are being massacred tonight as the tide of bloodshed across the country has risen by three souls in less than an hour.
Breaking news happening right now tell us there has been a double murder in the Carmichael road area shortly after 8PM tonight. the incident occurred amidst a Haitian Village around Montgomery Street off Carmichael Road. Both victims were fatally shot to death by an attacker. No one has been arrested.
A THIRD MURDER IN LESS THAN ONE OUR <<<
BAHAMAS PRESS IS RACING TO THE SCENE OF ANOTHER MURDER IN THE GROVE.
SOURCES NOW ON THE SCENE TELL US A YOUNG MAN GOT INTO AN ALTERCATION WITH ANOTHER IN THE POINCIANA AND FIFTH STREET AREA OVER THE HILL.
THE VICTIM WAS STABBED MULTIPLE TIMES ABOUT THE BODY AND HAS SUCCUMBED TO HIS INJURIES. THIS IS THE 6TH MURDER IN LESS THAN 3 DAYS AND THE 3RD IN JUST OVER AN HOUR.
The victim pushes BP count up to #259 since 2009. Despite all they mayhem, Tommy Turnquest and Hubert Ingraham continues to suggest that crime is UNDER CONTROL! Who will tell the EMPEROR and his minions they have on no clothes.