BTC feeds the children at All Saints Aids Camp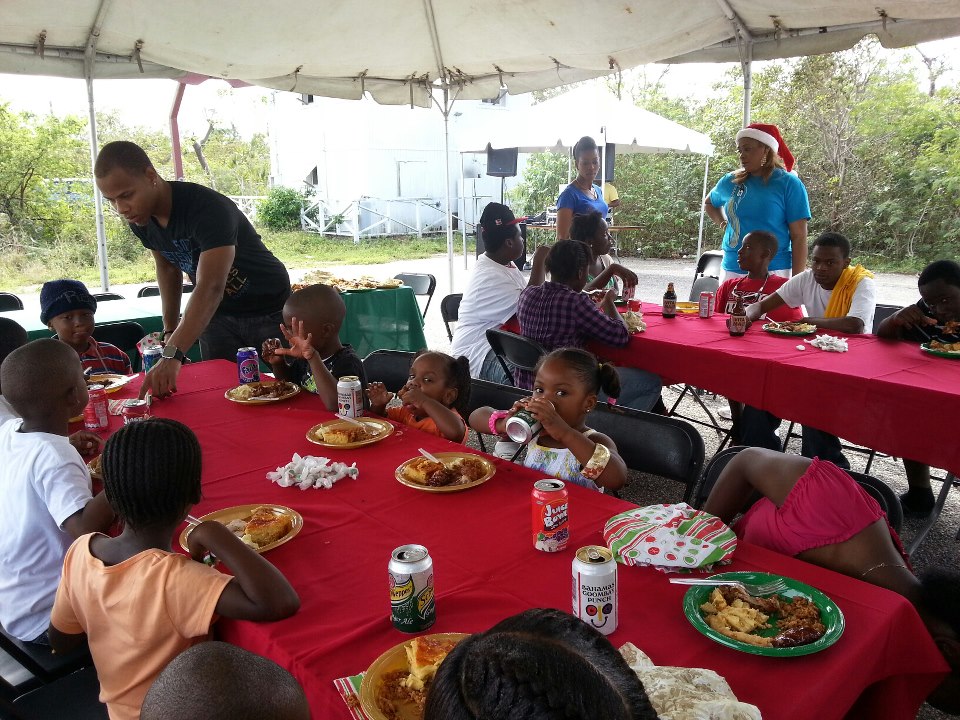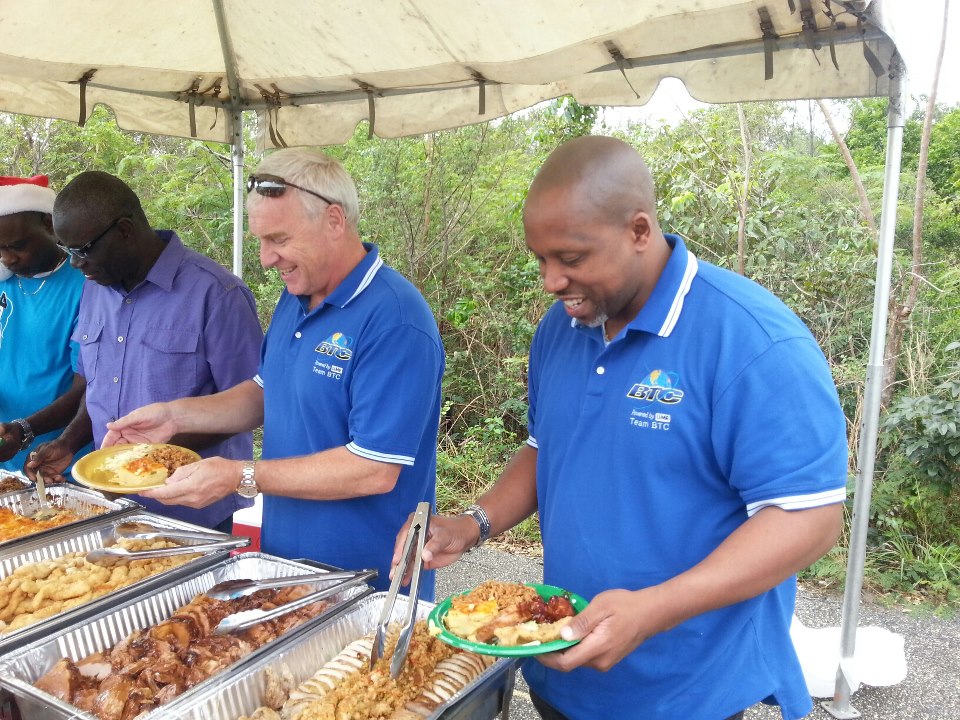 Nassau, Bahamas –– It was a profound gesture. BTC went to the All Saints Aids Camp yesterday on Lazaretto Road and fed the hungry. They fed the less fortunate. They visited the sick and took care of the widows and orphans.
The mood was touching to say the least. They really care and believe in Bahamians.

Bahamas Press was moved by this event, and we believe it is something that only few do: reach back to help the poor.
You know another telephone company also had a party yesterday, but guess what? They were partying up themselves – not looking back.
To team BTC we say – WELL DONE!