<<< Tommy T attempting to make another dash for the leadership of the FNM.
Nassau, Bahamas — BP, is being advised at this time by an FNM "Insider" that all manner of back room wheeling and dealing is going on within the FNM as "Papa" Ingraham is allegedly not going to lead the FNM into the next General Elections. Tommy Turnquest is said to be seriously considering offering himself for the leadership race whether Papa goes or not. It is being said that the Consultants that he had in Town told him to be more assertive and project a "strong Man image" or source opined.
The Insider with intimate knowledge of the inner workings of the FNM machinery, told us" part of the assertiveness by Tommy was the running of his first cousin, Duane Sands in Elizabeth. We all know Duane is arrogant and was a bad candidate, but Tommy insisted as he is trying to manufacture allies for his power play."
The insider feels that the power play being planned by Tommy will not work as Tommy has lost support with the base voters and rank and file at the branch and council levels.
Our source also revealed that Kenneth "The Janitor" Russell will not be offering again and it is being said that the seat will be offered to Michael Pintard, the newly minted Senator. Further changes are being contemplated in Grand Bahama and it is being said that Vargo "Mona Vie" Laing is running scared in Marco City and is considering Lucaya as Neko Grant is expected not to offer in 2012. Further, we are being told that the FNM Chairman for the Lucaya Branch, Leslie is expected to get the nod for Marco City.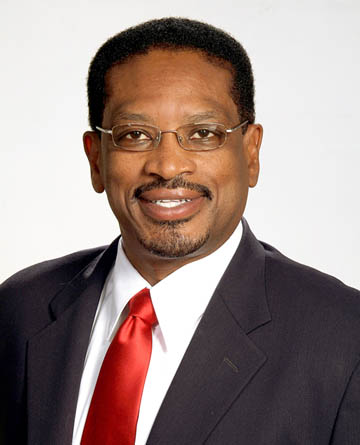 We are being led to believe that Larry Cartwright is expected not to run in the next elections and Douglas Turnquest is pushing hard for his son Michael Turnquest to get the nod as Kenyatta Gibson is now an FNM. The Long Island people appears not to want Michael as they do not Like Tennyson Wells and Dougie is his partner.
The greedy Rowdy Boys from Mangrove Bush are said to be pushing one of their clan, Ian Knowles. Some within the FNM are trying to keep Larry Cartwright on as they feel that Knowles does not have much support outside of Mangrove Bush.
John Pinder, President of the Public Service union is expected to be rewarded for his support,by being given the nod for Foxhill. Pinder is from Foxhill and is the brother of Larry Pinder, a former bodyguard for Henry Bostwick and Sir Kendal Isaacs and presently, the chief henchman for Brent Symonette. Larry Pinder also has a son with Papa's sister.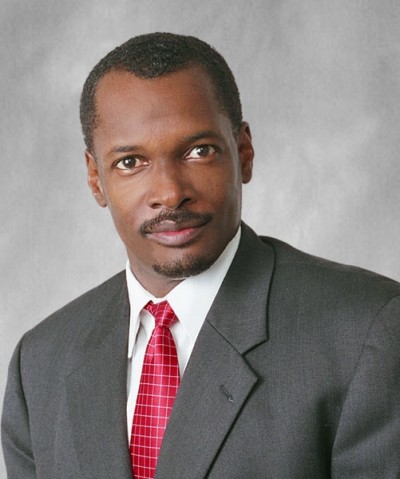 We here at BP are being told that the "Dark Horse" who is gaining in stature and popularity, is Dr. Hubert Minnis. He is being given a serious look by the rank and file on the council and the FNM Base. Our source said. " Minnis is very good with the base and can bridge the gap between Bay Street and the crew over the hill, he is making a name for himself, and I will support him" our source said.
The insider said that a good combination would be Minnis for leader and Desmond as his deputy. We here at BP like this one-two punch as they are both capable men and we consider them to be above reproach.
So in keeping with our neutrality on this site and calling them as we see them, we will endorse this team of Minnis and Bannister very early in what is expected to be an active and aggressive campaign season. We predict that Tommy Turnquest will go down to a second and more devastating defeat this time. He cannot be "resurrected" on this blessed Easter or at any other time.