Ex-Moore Capital trader sentenced to 19 months and guess who in Lyford Cay he worked for?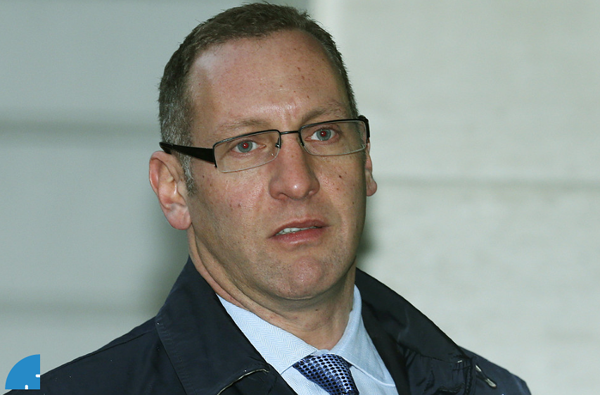 Financial Times – LONDON – A former trader described by prosecutors as the "face of Moore Capital" in London has received a 19-month jail sentence after pleading guilty to a £285,000 insider-trading scam.
Julian Rifat, 45, was sentenced on Thursday at London's Southwark Crown Court after pleading guilty in November to a single-count indictment, which detailed eight instances of insider dealing in 2009 in companies including Barclays and Volkswagen, reports Carolina Binham in London.
He was a senior execution trader at Moore, the US hedge fund, at the time of the wrongdoing and headed up risk management.
He earned about £750,000 a year, the court heard today, and has been paid about £1.4m in severance pay since his arrest almost exactly five years ago.
"He was the face of Moore Capital," Mark Ellison QC for the UK Financial Conduct Authority told the court. "He was the person in London whom senior bankers would contact."
His is the third guilty plea and the second custodial sentence in the case brought by the FCA.
Mr Rifat passed information to a former broker at Novum Securities, who would trade on his own account using spread bets or contracts-for-difference.
Graeme Shelley — the co-conspirator who agreed a plea deal with the FCA and has already received a two-year suspended sentence — would then split the profits with Mr Rifat. A luxury holiday in Oman and a brand new Range Rover car were bought with the proceeds.
A third man, Paul Milsom, also received a jail sentence following the probe. The former equities trader at the investment arm of Legal & General would tip off Mr Shelley of large trades his firm was about to make.