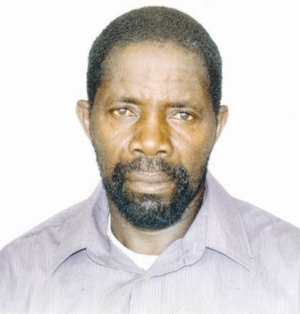 By The Freeport News
Freeport GB – Princera St. Armand, 63, of Hanna Hill and veteran educator, Lynette Kelly, 89, were identified as the islandâ s sixth and seventh traffic deaths for the year.
According to Inspector Terecita Pinder, PACO, sometime around 1:00 a.m. on Sunday, June 21 St. Armand, who sustained serious injuries in the Saturday, May 23 mishap passed away.
St. Armand was a passenger in a 2005 Chevy Malibu, on the Warren J. Levarity Highway when the accident, involving a 2004 Dodge Neon, occurred.
Five persons, including St. Armand, were injured in a two-car collision; however, they were treated an discharged, while St. Armand remained in hospital in critical condition.
In an interview with this daily at the time of the accident, police traffic boss, ASP Kenwood Taylor disclosed that the jaws-of-life had to be utilized to extricate St. Armand from the vehicle.
Taylor, used the opportunity to caution drivers to adhere to the speed limits and other rules of the road.
A month later, Kelly, also a passenger in a Nissan Sentra, became the islandâ s seventh traffic fatality.
According to police reports, on Friday, June 26, 2015 shortly after 10:00 a.m., police received information that a traffic accident had occurred at the junction of Poinciana Drive and the West Mall Drive, involving a 2001 GMC truck and a 2005 Nissan Sentra.
Both vehicles were extensively damaged.
Three passengers in the Nissan Sentra received injuries and were transported to the Rand Memorial Hospital by EMS personnel.
Shortly after noon that day, the 89 year old female passenger of the Nissan Sentra died at the Rand Memorial Hospital.
Officers from the Traffic Division are continuing their investigations into both incidents.