Second march to Bay Street gathering this Wednesday against the FIRED MPs and VAT 12% hike which will come into effect Sunday July 1st.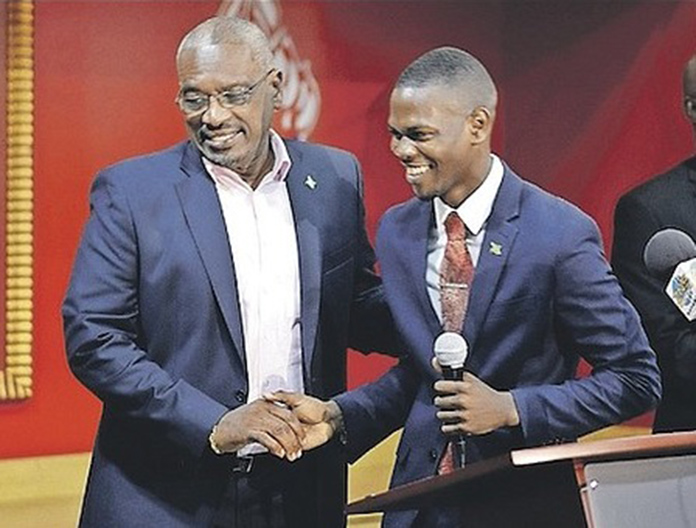 Nassau – Word coming into Bahamas Press reports that a major speech from the MP for Bains and Grants Town Travis Robinson is coming to the Parliament this week.
Sources deep on the ground in the Bains and Grants Town community tell us that young Robinson, who made history, shall make an announcement to the Parliament of the Bahamas if the Speaker allows.
We can report Robinson shall leave the FNM, like Loretta and the Rebel Seven, and deliver some sharp incendiary comments on the Minnis-led Government's Leadership.
We understand some 900 persons along with residents of Bains and Grants Town and members of the "Keep Ya Corned Beef" Rebellion will march to Bay Street to bring the Member Statement to a new high. Also organizing that march will be members of the University of the Bahamas Alumni.
BP is reporting live from Bain and Grants town where the Fall Out in the FNM party has begun. And the baby is about to ROC the DOC and the party cradle!
We report yinner decide!