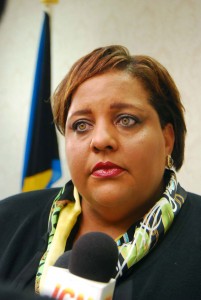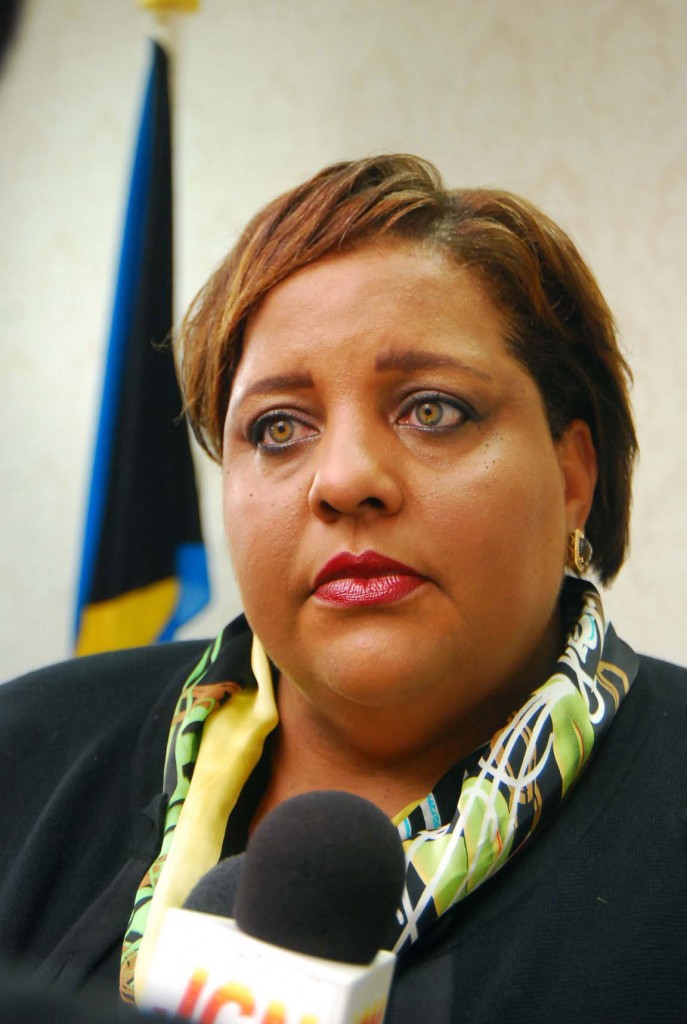 Nassau, Bahamas — An online poll today conducted by Tribune242.com in support of team LGBT (Loretta Butler-Turner) for the Leadership race online has been rejected and resoundingly defeated as Dr. Hubert Minnis proved to be the most popular man inside the FNM.
Also in that poll was a choice to vote for Ingraham or Duane Sands as leader. Before the poll was taken down this evening, Dr. Minnis had gathered over 161 votes, LGBT 137, Sands 20 and Ingraham 35. Imagine that!
A poll orchestrated by individuals seeking to challenge the Leader of the Opposition is defeated by Party supporters! We shall wait to see if the Tribune will publish the results after taking down the poll. Dr. Minnis has galvanized huge ground support already for the Party, making new inroads with the youth and women's votes.
Dr. Minnis has told politicos he is prepared to take his Party from the Ground to Government House whenever the next election is called….
WHAT IN THE HELL IS DIS TODAY!
PS: We understand TEAM LGBT went to Long Island this afternoon in tears following the results…
Hubert Ingraham also REJECTED in Tribune Poll!