More criminals from US who say they are Bahamian are now back in the Bahamas!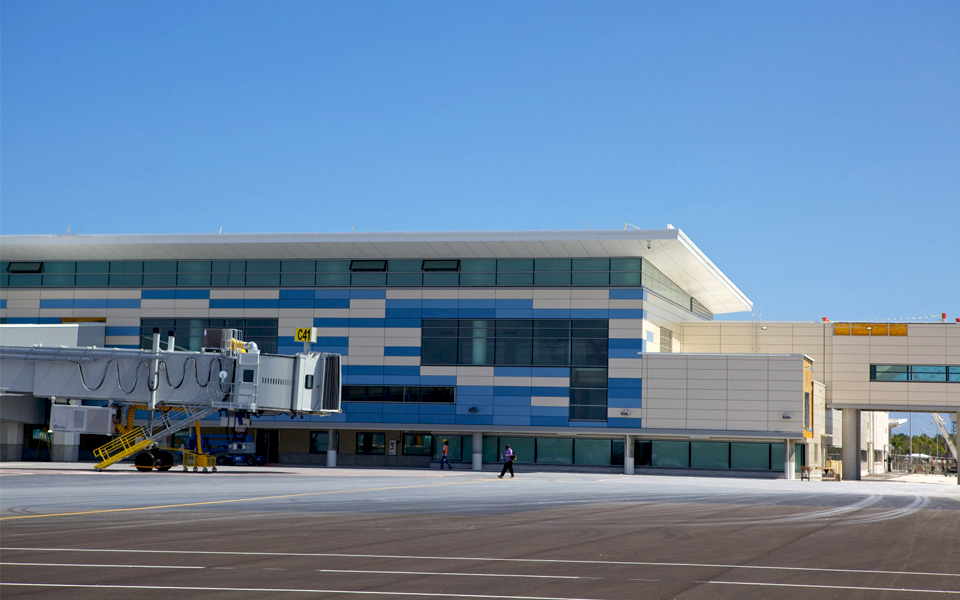 Nassau, Bahamas – The government of The Bahamas wishes to acknowledge and advise of the landing of twenty-three Bahamians deported from the United States on Thursday 10 March.
This landing follows new Immigration and Customs Enforcement (ICE) procedures by United States authorities for the removal of persons no longer wanted in the United States; because these are new procedures, the Bahamian Consul General Paulette Zonicle who is responsible for these matters accompanied the flight.