Two hardcore FNMs and [one a SAC graduate] named in extradition….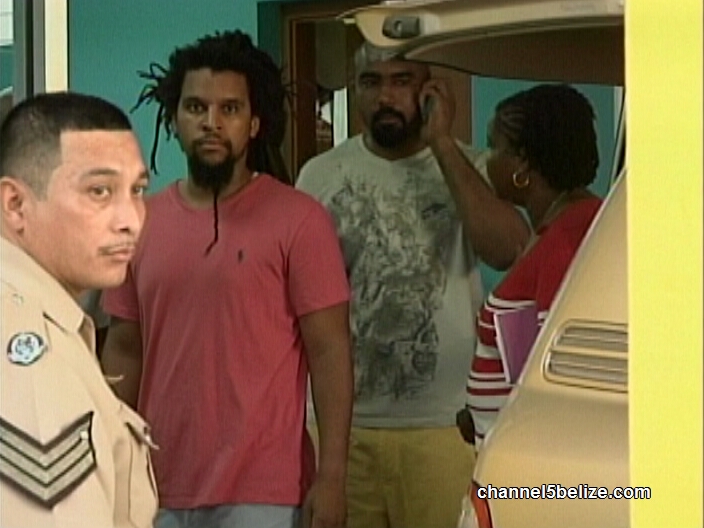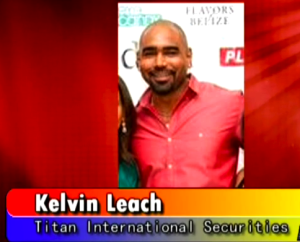 Breaking News…..Two Bahamians captured ….. A sensational arrest was made this afternoon at the Phillip Goldson International Airport. Bahamian nationals Rohn Knowles and Kelvin Leach, wanted by U.S. authorities for their alleged roles in a string of illegalities related to investment fraud, are tonight in police custody.
Sometime after one o'clock this afternoon, the pair was nabbed on behalf of the US Government by local law enforcement at the Phillip Goldson International Airport where they were scheduled to depart for their home country via a private charter.
Knowles and Leach, both casually dressed, were escorted by police to the Ladyville substation where they were met by officials from the Financial Intelligence Unit.
There, a search of their luggage, as well as other personal belongings, was thoroughly conducted in the presence of Senior Counsel Godfrey Smith.
In speaking with News Five off-record, Smith said that his clients, in the absence of an extradition request by the United States, were free to return to the Bahamas since their businesses here in Belize City were no longer operational.
They were in the process of leaving when local authorities swept in.
The men have been escorted to the Queen Street Police Station, where attorney Andrew Marshalleck showed up to fight for their release.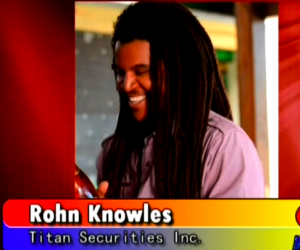 The contention is that the men failed to declare the amount of money that was on them at the point of departure.
According to Smith, however, while there is legislation restricting the quantity that can be brought into the country, the same cannot be said for the sum of money being taken out.
This, he cited, under the Revised FIU Act. The ongoing matter is set against the backdrop that Knowles and Leach, along with four other business executives are wanted by United States prosecutors, following an indictment on Tuesday inside a federal court in Brooklyn, New York.  Seventy-year-old Robert Bandfield and fifty-one-year-old Andrew Godfrey, both principals of Titan International Securities, are also wanted in connection with similar federal offences, after being named in a money laundering and securities scheme which saw them launder a billion Belize dollars.
Also on Tuesday, police carried out an operation at the offices of Titan International Securities LLC and took control of files and electronic devices which they took to an undisclosed location.
While Bandfield was arrested in Miami on Wednesday, there is tonight no word on the status of Godfrey, who is a Belizean citizen.
Also involved in the multimillion dollar scheme are Canadian nationals Brian De Wit and Cem Can.  They are believed to have also left the country.
We'll keep following this story.