VAT PSA 15 from King Of Hearts Media on Vimeo.
A BP BREAKING UPDATE >>> THE NEWS LEADERS WORKING FOR YOU THIS HOLIDAY >>>>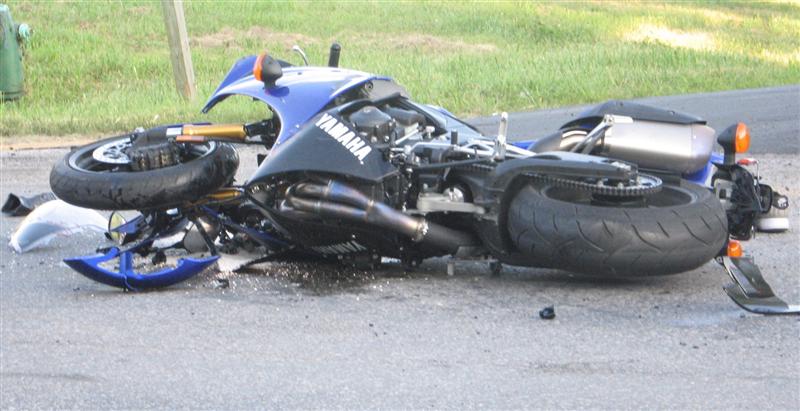 Rock Sound, Eleuthera – Breaking News coming out of the island of Eleuthera this afternoon confirms a bad bike accident on that island.
Two residents, believing they were invincible, crashed on their bike as they made their way through the Rocks Sound community. One of the men, who were badly injured, had to be airlifted into the capital.
That biker condition is unknown at this time. The incident occurred around 4pm today.
We have identified the males injured in this incident to be Cameron Farrington [30] and Geve Ambrister [16].
BP wonders when will people learn to drive to arrive alive and stop doing fool on one wheel? Boy we tell ya – as mama would say – when ya can't learn you will feel…
We report yinner decide!
***PS: Once again this is a FILE PHOTO and is not the actual photo from the incident in Rock Sound today…
VAT PSA 14 from King Of Hearts Media on Vimeo.
PSA 18 from King Of Hearts Media on Vimeo.