BP MORNING REPORT >>>> The rogue officers were both stations at the Arawak Cay Port Entry Station
Both vehicles may have been stolen! Investigators are cracking down on rogue officers.

The invoices were never submitted to Customs Evaluations Department BP investigators have learnt!
Nassau, Bahamas — Two female Custom officers should find themselves on the wrong side of the law and out of a job after what some are calling 'fraud' while working for the government agency.
Bahamas Press has the names of the two women, however, we will not identify them at this time. Both officers could be implicated following an investigation where Customs senior officers uncovered how the Bahamas Government had been defrauded of substantial amounts of funds from persons importing vehicles; but this is just the beginning of our report.
Sometime last week the Customs Department seized two Mercedes vehicles – one a 2014 and the other a 2015 – both imported into the country at the same time via trailer.
According to our investigations both women; working at the entry checking section of Customs, facilitated the clearance of the vehicles. But this was just the start of the crime.
Documents shown to Bahamas Press confirms the women in clearing the vehicles [said to be owned by them]; allegedly drafted a fraudulent invoice claiming that each vehicle was purchased for two thousand dollars [$2,000]. And there's more…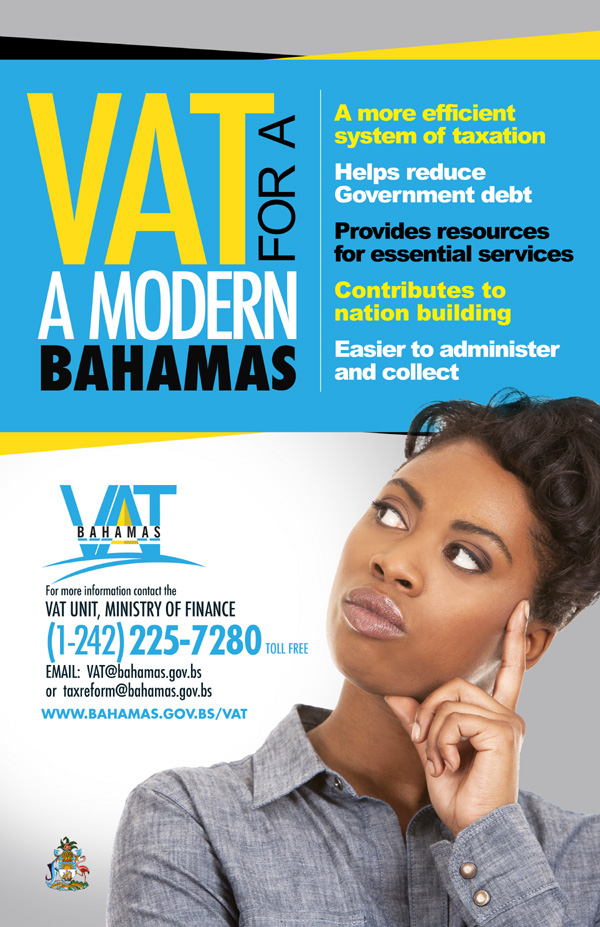 While submitting a fraudulent invoice at entry checking; the rogue officers also failed to allow those entry forms to be checked by the Evaluations Department. What in the hell is this? 'THIEFIN' THE DAMN TAXPAYERS MONEY!
What is even more interesting is the fact that while the officers lied on their entry forms, it is further being investigated with foreign authorities whether the vehicles were stolen, and if so, both officers would find themselves in deeper 'DO-DOO'!
Sources deep in the department believe the women are apart of an even bigger and wider ring of crooks working at the ports of the country. Bahamas Press believes both officers should be swiftly dealt with and made examples.
You cannot have a government job – with many benefits – and yet still find ways to thief the people's money!
Along with the Mercedes Customs officials also confiscated a Ford truck. In it they found over 1000 rounds of live ammunition. Boy I tell ya – If ya don't laugh you will cry.
We report yinner decide!