Residents are wondering why so many incidents of crime appear to be connected to Haitian and Jamaican Nationals?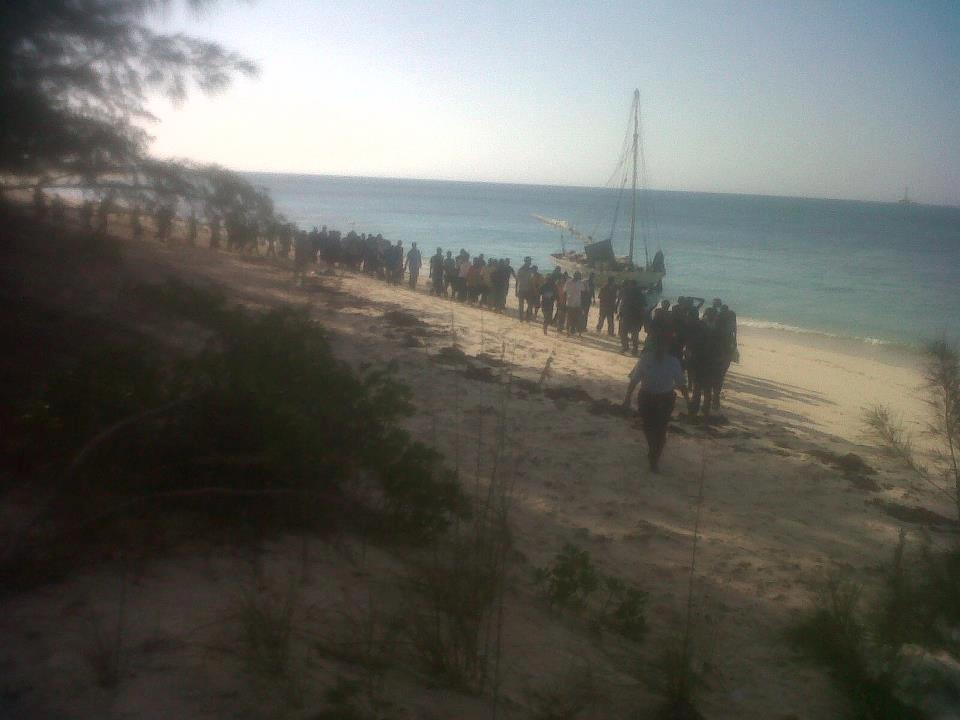 Nassau, Bahamas – Two Jamaican nationals have become the latest victims of a home invasion early this morning.
Police are requesting the public's help in locating two (2) men responsible for a shooting that has left a 34-year-old man dead and a 37-year-old female in hospital.
The victim in this latest incident we have identified as Melvin Clarke.
The incident reportedly occurred shortly after 2:00 am on Friday.
Preliminary reports indicate that the culprits forced their way into a residence on Sunrise
Road, Gamble Heights and subsequently shot both occupants inside. Again, both individuals are Jamaican nationals, and details as to the motives of the crime is still unknown, though some believe drugs is involved.
Recently a number of incident are leaving residents wondering and puzzled as to whether the majority of the incidents involving crimes are indeed associated or connected with Bahamians.
Just a few days ago the largest drug bust ever involved 4 Haitian Nationals and one paper Bahamian. And just this week a group of Dominicans were arrested at LPIA for trafficking dangerous drugs through the new LPIA facility.
Bahamas Press wonders if the foreign invasion now hitting the Bahamas is indeed connected to the incidents of crime.
Just last month, police confiscated $800,000 worth of cocaine from a Haitian vessel off Inagua, and hours later officers hauled in $2 million worth of cocaine from another Haitian vessel off Inagua in late Feburary.
The latest drug find, a total of 128 kilos of cocaine, is the largest cocaine seizure for the year so far, according to Superintendent Samuel Butler, who heads the Drug Enforcement Unit (DEU).
Though crime is down in many areas it appears that the incidents now unfolding in death of another are connected to persons affiliated or visiting from the Caribbean island nations.
The male victim in this latest murder was pronounced dead at the scene and the female was taken to hospital via private vehicle, where she is detained in but stable condition.
The incident records the 17th murder for the year.
We report yinner decide!