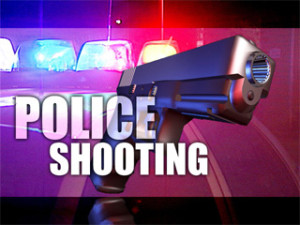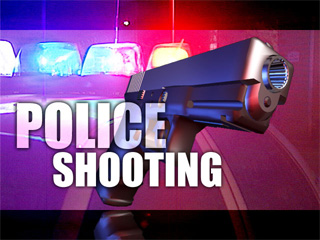 Nassau, Bahamas — Two men are dead tonight following their challenge to authorities. Police have shot and killed a second man today following a botch robbery at the Peardale Supermarket.
Two armed robbers fled the store around 2:30PM with an undisclosed amount of money. As they attempted to getaway, they encountered police.
The officers gave chase as one of the robbers produced a handgun. He was fatally shot by police.
Earlier this morning detectives had their hands full on Bimini. Reports are early this morning investigators proceeded to a residence on South Bimini. The home we are told was under investigations  for nefarious activities.
BP has learnt the morning drug raid has left one man dead shot to the head. The victim in this incident was not a Biminite.