Driver lost control and slammed into UTILITY POLE!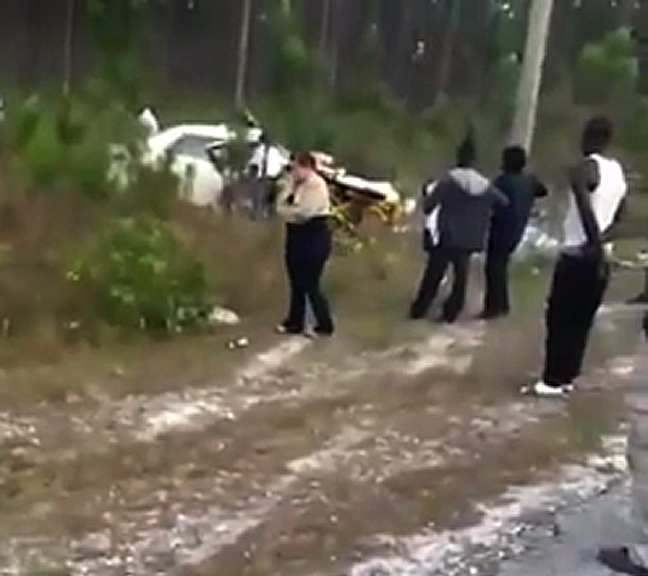 Spring City, Abaco – Police in Abaco are investigating a traffic accident that has left two males dead.
Reports are that on Friday 22nd April 2016, shortly after 7:00pm, police were called to a traffic accident that occurred on Earnest Dean Highway near Spring City, where a white 2003 Honda Accord vehicle with three male passengers were travelling north when the vehicle collided into a utility pole.
Two male passengers succumbed to injuries received and the other male is listed in stable condition at the Marsh Harbour Clinic.
Police are actively investigating this matter and are appealing to the general public to adhere to the laws that govern our streets which is to drive within the speed limit and to always wear your seat belt.