How do people with pensionable jobs just throw away their entire future?!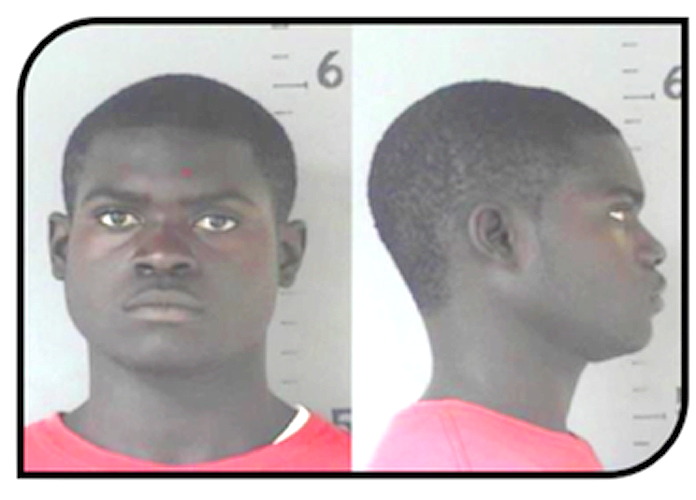 NASSAU, BAHAMAS – A Royal Bahamas Defense Force Officer along with an adult male is in custody following the seizure of a firearm and a quantity of drugs on Friday 22nd April 2016.
Reports are that shortly after 1:00pm, officers from the Mobile Division were on Patrol when they receive a report of gunshots being discharged on Emanuel Way off Soldier Road. Acting on information received, the officers went to a home on Emanuel Way, where they conducted a search and uncovered a 9 – millimeter pistol with 15 rounds of ammunition, along with a quantity of marijuana. The RBPF Officer and the adult male were subsequently arrested in connection with this discovery.
POLICE are also reporting murder suspect caught in raid – Consistent with the Commissioner's Policing Plan for 2016, a team of officers from the Selective Enforcement Team and Drug Enforcement Unit conducted raid on a home located at West Ridge Estates on Thursday 21st April 2016, where they arrested 20 – year old Deiondre Delvon Demeritte who is wanted for questioning reference to a recent murder.
Additionally, four adult males and two adult females were arrested during this police raid.