No one can say what is happening on the streets – we are losing the crime war! Homicides now stands at 108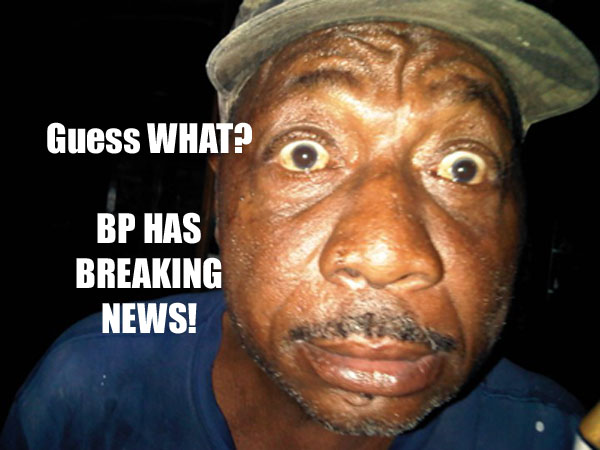 A BREAKING BP REPORT >>>> Homicide count climbs by two to 108 as two more victims shot earlier this past week in separate incidents die in hospital – both were known by police. BP warned following the suspension of the 12-hour police shifts that New Providence could witness the bloodiest holiday ever. THERE YINNER HAVE IT!!!
Both Shooting Victims Succumb to Injuries –   Two (2) men who were shot in separate incidents died in hospital on Saturday 7th December 2013.  The first victim has been identified as 22 – year old LANERO ARLENE who was shot 21st July 2013 at Gambier Village.  The second victim has been identified as 32 – year old JAMES STRACHAN who was shot outside his Ida Street residence on Thursday 5th December 2013.
In other news police are reporting a 22-year-old man of Nassau Village is in custody for the country's latest murder that occurred on Friday 6th December just outside Meat Max on Carmichael Road.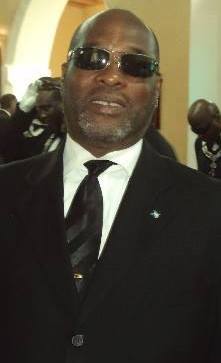 According to reports, around 5:30am on Saturday morning, officers from the Firearms Tracing and Investigations Unit, acting on Intelligence, went to the suspect's home located at Nassau Village, where they arrested him in connection with this matter.  That victim had succumbed on the scene.
Parliament will mourn the passing of a staffer who collapsed and died suddenly Saturday on the baseball field – Lee Rahming was 60-years-old……

.

The Speaker of the Parliament Dr. Kendal Major today expressed his condolences to the family of Mr. Lee Rahming seen here in the chair in front of the Speaker during Parliament. Lee suddenly passed away on the baseball field playing the game he loved so much. He was the second man in the Administration of the Parliament. He left everyone shocked! He was 60-years-old. My his soul rest in peace.
WE REPORT YINNER DECIDE!