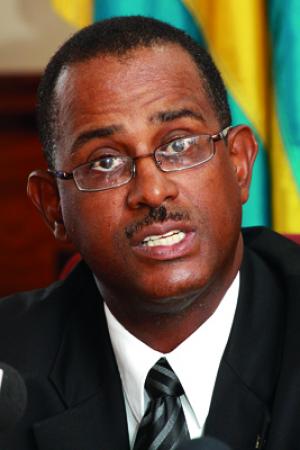 Nassau, Bahamas — Bahamas Press is reporting at this hour a murder just south of the stoplight on Blue Hill Road and Wulff Roads.
We can confirm a young man has become murdered victim #112 less than 24 hours after another homicide occurred on Prison Lane around 5am this morning.
Just minutes ago, the last victim was shot multiple times about the body.
At 5am this morning – less than 24 hours ago – murder #111 occurred just across from the Commissioner of Police's office on Prison Lanem just off East Street Hill North.
BP has learnt sometime around that hour this morning a man was shot multiple times outside a home.
The victim we are told was in the area when gunmen pulled up and opened fire on him. Police have no leads in this 111th murder incident, and are urging the public to come forward with any information they may have.
Motorists travelling in the area of the latest murder are being asked to avoid the area if possible.
Police Reserves Inspector Gregory Tyrone Armbrister dies…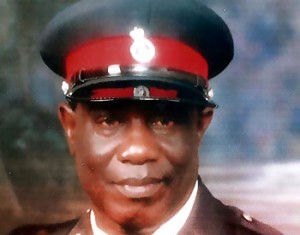 Police are mourning the death of one of their own. The Police force notes it is with a deep sense of sadness and regret that the Commissioner of Police records the death of Reserve Inspector Gregory Tyrone Armbrister. At the time of his death, on Friday 11 November, 2011 R/Inspector Armbrister was attached to the Southern Division-Quakoo Street, Police Station.
The Commissioner of Police along with the rank and file of the Royal Bahamas Police Force extends condolences to the family of the late R/Inspector Armbrister.
A Semi- Military Funeral Service for R/Inspector Armbrister will be held on Friday 25th November, 2011 at 11:00am at Abundant Life Bible Church, Abundant Life Road. The service will be conducted by Pastor Gil Maycock, Father Stephen Davies, Force Chaplain and Education Officer and other Ministers of the Gospel. Funeral arrangements are being handled by Bethel Brothers Morticians, Nassau Street, north. Interment will follow at Woodlawn Gardens Cemetery, Woodlawn Way off Soldier Road.