More PLP Politicians ducking their responsibility! Could this be the reason for Cable Bahamas seeking an increase?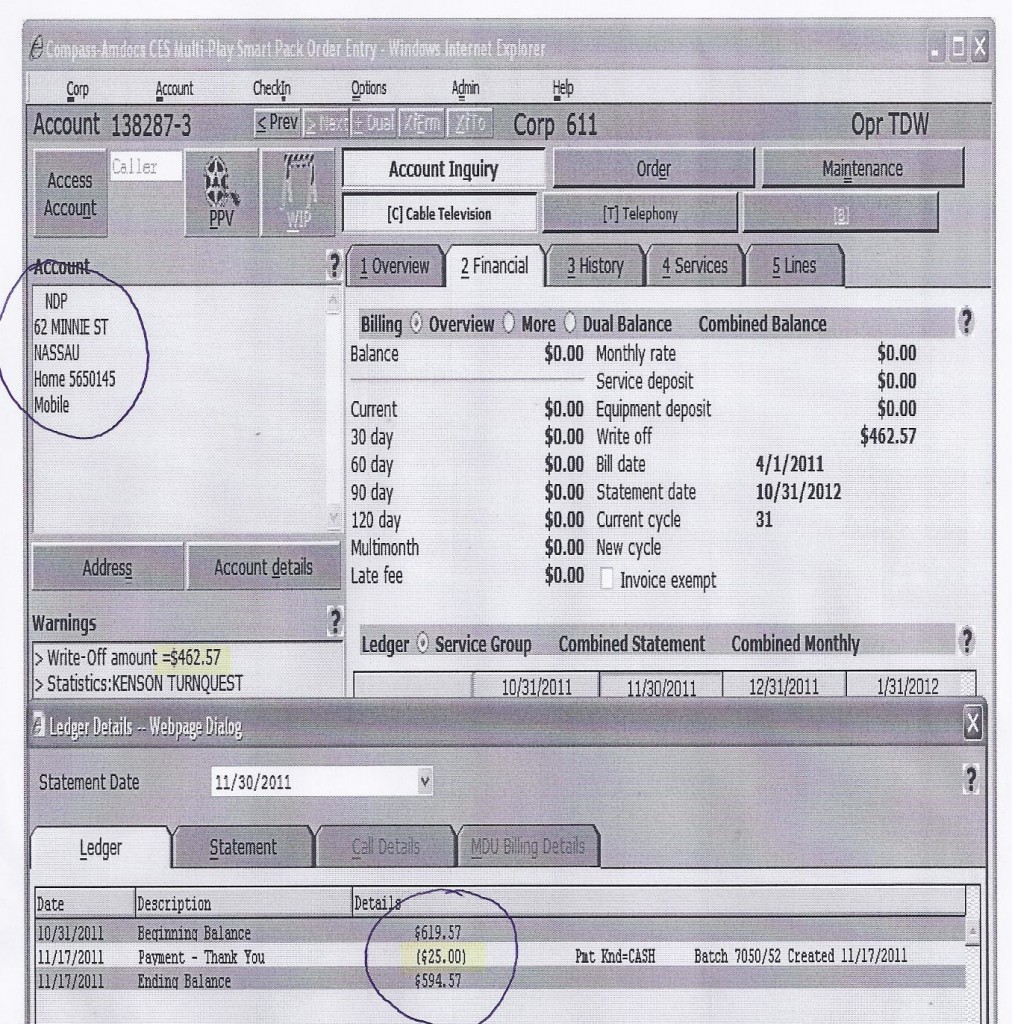 Nassau, Bahamas — Two more new generation PLP Politicians and formerly NDP members are keeping alive the bad ways of Christie's PLP and can now go on record as being officially "Bill Duckers 2.0".
Bahamas Press has learnt the two former executives of the NDP who disbanded the Party to join the PLP have now left the former organization saddled with unpaid debts.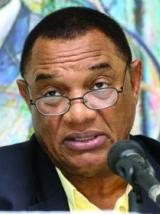 According to a billing dated 4/1/2012 accrued more $619.57. Sources tell us before that the bill in the name of the Party was over $800. However since that amount, none of the former executives have sought to satisfy the debt or pay handle its outstanding affairs.
According to a former member of the Party, the executives authorized and entered into a contract with Cable Bahamas to provide internet and Cable Services on behalf of the NDP. The service was provided at the Party's Minni Street head office.
However, after closing down the Party and leaving for the PLP, their bad ways followed and to this day, more than a year later, the Cable Company has been unable to recoup monies left outstanding by the group.

UNBELIEVABLE!
One former hardcore supporter of the NDP tells us, "We have tried our best to advise the former executives that they are responsible to satisfy the debt to the Cable Company, but everyone is ducking, refusing to return calls and is avoiding the creditor."

The news is not good for the record of the PLP Leader Perry Christie, who told the country he was presenting a new generation of leaders, and took on some of these new generation bill duckers 2.0.
However, from the looks of things the old ways of the PLP are with the new.
We report yinner decide!