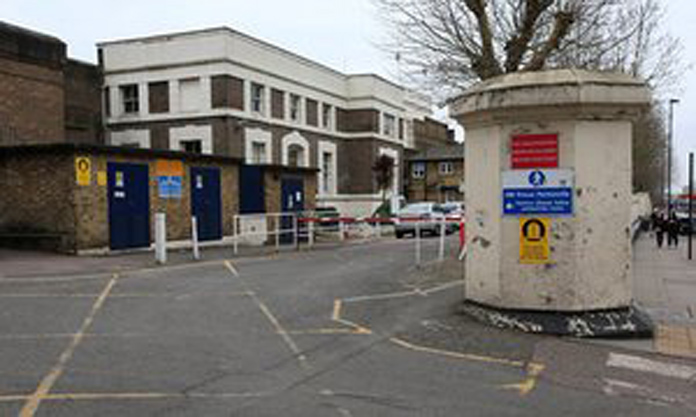 UK — Two prisoners are on the run after escaping from Pentonville prison in north London – the scene of a brutal murder inside the jail last month.
The Ministry of Justice (MoJ) has confirmed that two prisoners have escaped from the Victorian jail and an initial report suggested that the inmates fooled prison officers by putting mannequins in their beds.
Unconfirmed reports also suggested the prisoners escaped using diamond-tipped cutting equipment to cut through cell bars before scaling an outside wall.
The two prisoners escaped from G wing, where a 21-year-old prisoner was fatally stabbed last month.
A video of a section which had the breech went viral.