Two suspects are headed to court for stealing…but if they are guilty and successful like the COB woman…they will not see jail and might be rewarded with a job at the Central Bank….boy I tell ya Obeah gat yinner can't even run da place!!!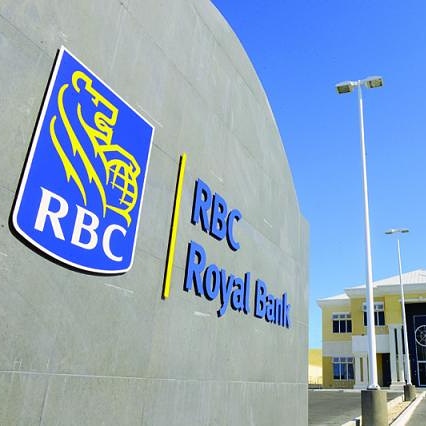 Breaking 》》》》Police will charge two suspects this.morning in magistrate court today at 10am.
Firstly, two former rbc employees will be charged with stealing by employment and laundering. They allegedly stole over $90,000.00 out of accounts at the bank.
Second matter, final suspect in Philip galanis fraud matter will also face the court.
We should all see who these suspects are today.
We report yinner decide….