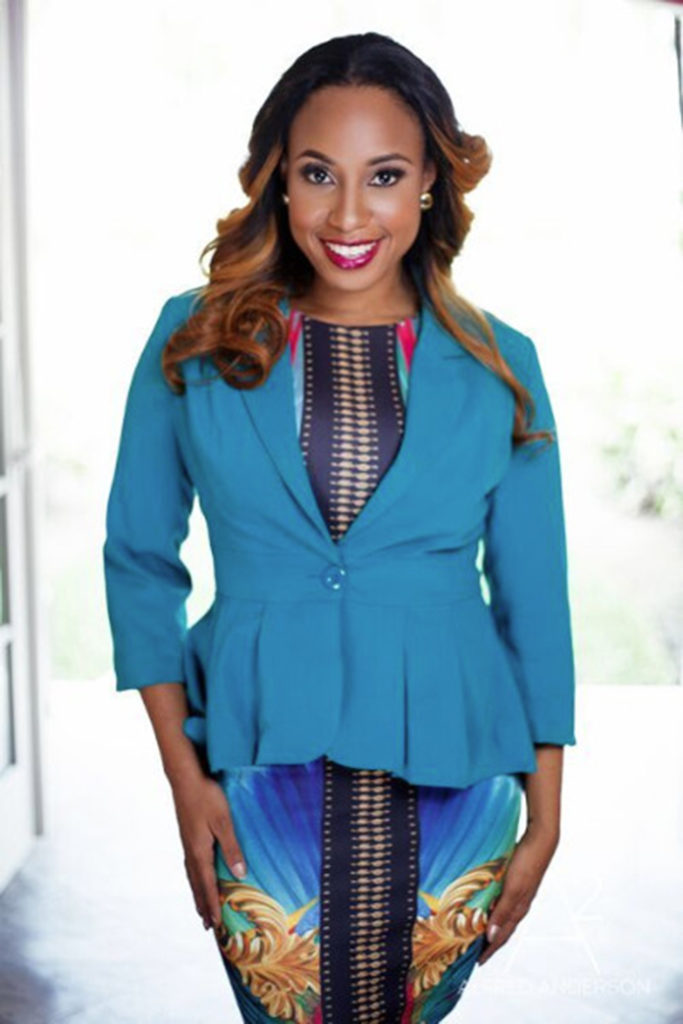 Nassau, Bahamas – The U.S. Embassy is proud to announce the 2017 cohort from The Bahamas for the Young Leaders of the Americas Initiative (YLAI) Professional Fellows Program. The YLAI program supports the United States' commitment to increase trade and investment in the region. The five-week program, sponsored by the U.S. Department of State, will bring 250 young leaders from 36 countries in Latin America and the Caribbean to the United States to augment their business or social venture plans, learn from U.S. counterparts, and share best practices.
This year we are pleased to announce that three young leaders from The Bahamas have been accepted out of more than 3,000 applications to the YLAI Professional Fellows Program. The fellows are business and social entrepreneurs engaged in start-ups, small businesses, non-governmental organizations, and similar entities focused on agriculture, clean energy, consulting, e-commerce, education, entrepreneurship development and support, food and beverage, health care, hospitality, marketing and branding, mobile applications, and women's and youth empowerment.
This year's fellows from The Bahamas include Constentina Hamilton, the Founder and President of Proserpina AgTech, a business dedicated to improving the profitability of agribusiness strategies, green technology and renewable energy. Another, Kerel Pinder, Founder and Managing Director of SisBro Productions, an event and production company on Grand Bahama as well as an author, motivational speaker and playwright. The third YLAI Fellow, is Xavier Knowles, co-founder and COO of Bahrezy, a business dedicated to providing affordable and reliable transportation in The Bahamas.
The YLAI Professional Fellows Program kicks off at a conference in Atlanta, Georgia. The young leaders then participate in four-week fellowships in cities throughout the United States, where host-businesses mentor and guide the fellows through an entrepreneurship curriculum. The program concludes with a closing Summit in Washington, D.C. focused on leadership and skills development training.
Fellows return to their ventures with new skills, resources, on-going support from U.S. counterparts and an improved network, strengthening business ties between the U.S. and The Bahamas.
The Bureau of Educational and Cultural Affairs of the U.S. Department of State funded this program, which is implemented by the Meridian International Center in partnership with Atlas Cors and Entrepreneurs' Organization and community-based members and universities throughout the U.S.
For more information visit the Young Leaders of the Americas Initiative website: https://ylai.state.gov/.