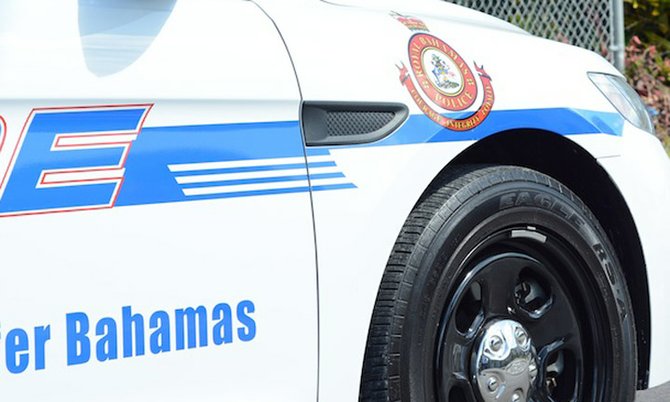 Nassau, Bahamas – Police tell us they want a man wanted for questioning in connection to Fraud.
Detectives have issued a fresh public appeal for information regarding the whereabouts of 42- year-old, Kevin Durham, of Monastery Park who is wanted for questioning reference to Fraud.
They are looking for him and we at BP want this to end well. Turn yourself in quickly!
Another PONZI BUSTED in the Bahamas!
Meanwhile you just must love the ROYAL BAHAMAS POLICE FORCE when you see scams like this come to a crashing end.
Thankfully, people will get their money back. Well hopefully. But what a SCAM! We really would love to see who the culprit was behind this major massive scam!
Collecting funds and charging a service without applying VAT!