Look what Politics is about to do to the University of the Bahamas!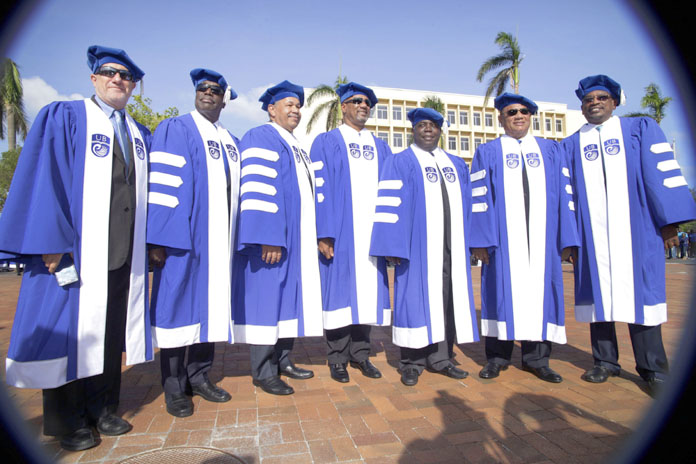 Nassau – So University of The Bahamas President Dr. Rodney Smith said that the Grade Point Average was lowered in order to be granted a Government Scholarship in 2019.
Students will now only have to maintain a 2.0 GPA to get a paid scholarship. This means that the standards at UB are being sacrificed on the altar of political expediency!
Previously students had to maintain a 3.0 GPA to keep a Government Scholarship.