Why was Cable Bahamas confident enough to start building towers before it was granted a mobile license – and had to stop?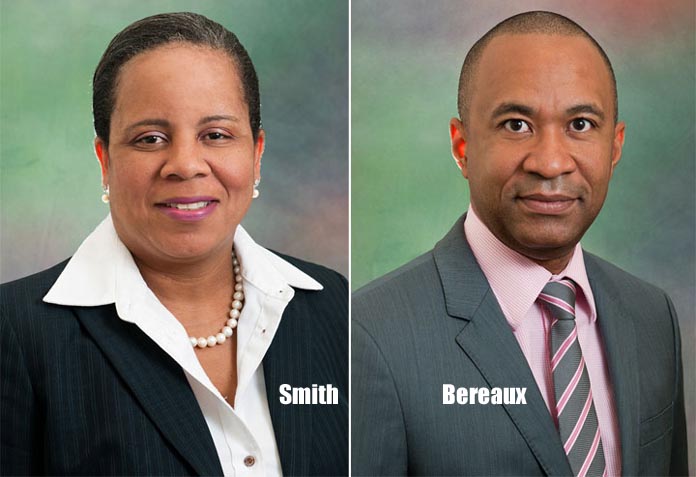 Nassau, Bahamas – Acting Chief Executive Officer for URCA, in an effort to clean up the bad press for the regulatory agency on Issues of the Day, confirmed that, yes, his wife was appointed to the Cellular Liberalization Task Force by the Christie Government.
The Task Force was charged with the responsibility of guiding the process of selecting a second mobile provider for the Bahamas. In that exercise, URCA, through a bidding process, granted Cable Bahamas the license to become the second mobile provider in the country.
What is interesting in all this is the fact that, before a license could be issued and/or the task force concluded its findings, Cable Bahamas was allowed – without any regulation by URCA – to build towers before any decision was reached.
The question, therefore, must be who knew, between the Task Force and URCA, that Cable Bahamas was going to have the second mobile license? What did URCA's present CEO or Chairman know which gave Cable Bahamas the confidence to erect expensive towers before knowing that they would indeed get the second mobile license in the country?
Things that make ya go hmmmmm!