A Letter to the BP EDITOR –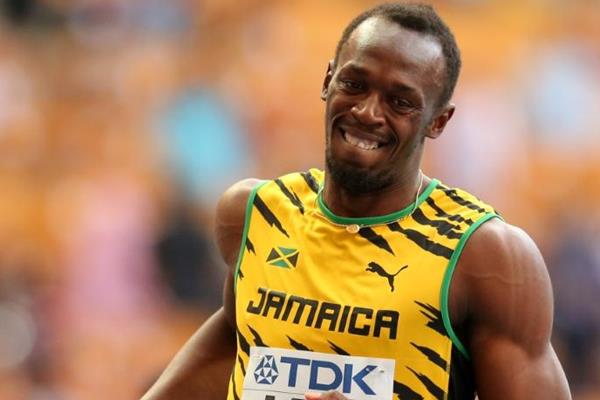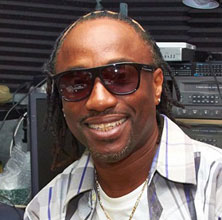 Dear Editor,
Permit me to ask a question of Mr. Kirkland "Captain Kangaroo" Bodie in your widely read blog.
Usain "Lighting Bolt" is headlining the relay in the Bahamas. This Jamaican multi-gold medalist sprinter is making his first appearance at a time when a soso singer who is ignorant of culture and business is trying to destroy any and everything not headlined by Bahamians in the Bahamas.
Sir, the Bahamas has the Olympic Golden Knights who have received very little mention of late. And so I can safely guess Captian Kangaroo's next launch of an attack for his Save the Bays Employer will be this world event hosted in the Bahamas.
Mr. Bodie, since the Golden Knights are not the headliner but the Jamaican Bolt is, do you and your Save the Bays destabilizes/abolitionists support this effort?
Thank You!
Tony Ferguson