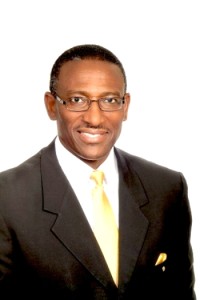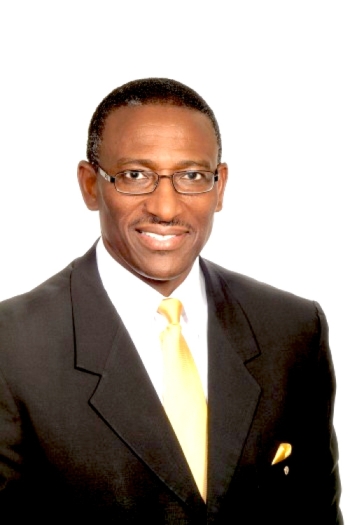 Nassau, Bahamas — V Alfred Gray made it clear in the Parliament that the FNM Government has no concern for poor people.
He pointed to the fact that since Hurricane Irene came in August of 2011 and inflicted damages to the school in Crooked Island and since fire damaged the classrooms in Inagua, the government has yet to lift a finger and make repairs to those Education buildings in his constituency.
Gray stated that he hates victimization of any kind. In 2007 the Ingraham government STOPPED REVIEWED AND CANCELED a high school for the children in Salina Point Acklins, while the backside rape of high taxes continues on the working poor across the country.
He warned that this shows a callous disregard for the children of the country by the FNM! He noted that they quickly found  $120 million to build roads and could find an additional $40 million for overruns to complete those roads. They also found $60 million to build a 6 mile highway to the airport and they have intentions to borrow an additional $81 million for Water and Sewerage, but the children of Crooked Island and Inagua and the rest of the Bahamas cannot get even a classroom.
Gray concluded that hell is too good a place for the FNM, as they have no pity for the POOR! They are Shameless, WUTLESS, Heartless and GODLESS! Just ask Kenneth Russell.
We Report Yinner Decide!